Onda Origins: January 2020
Ivonne Herrera / Guatemala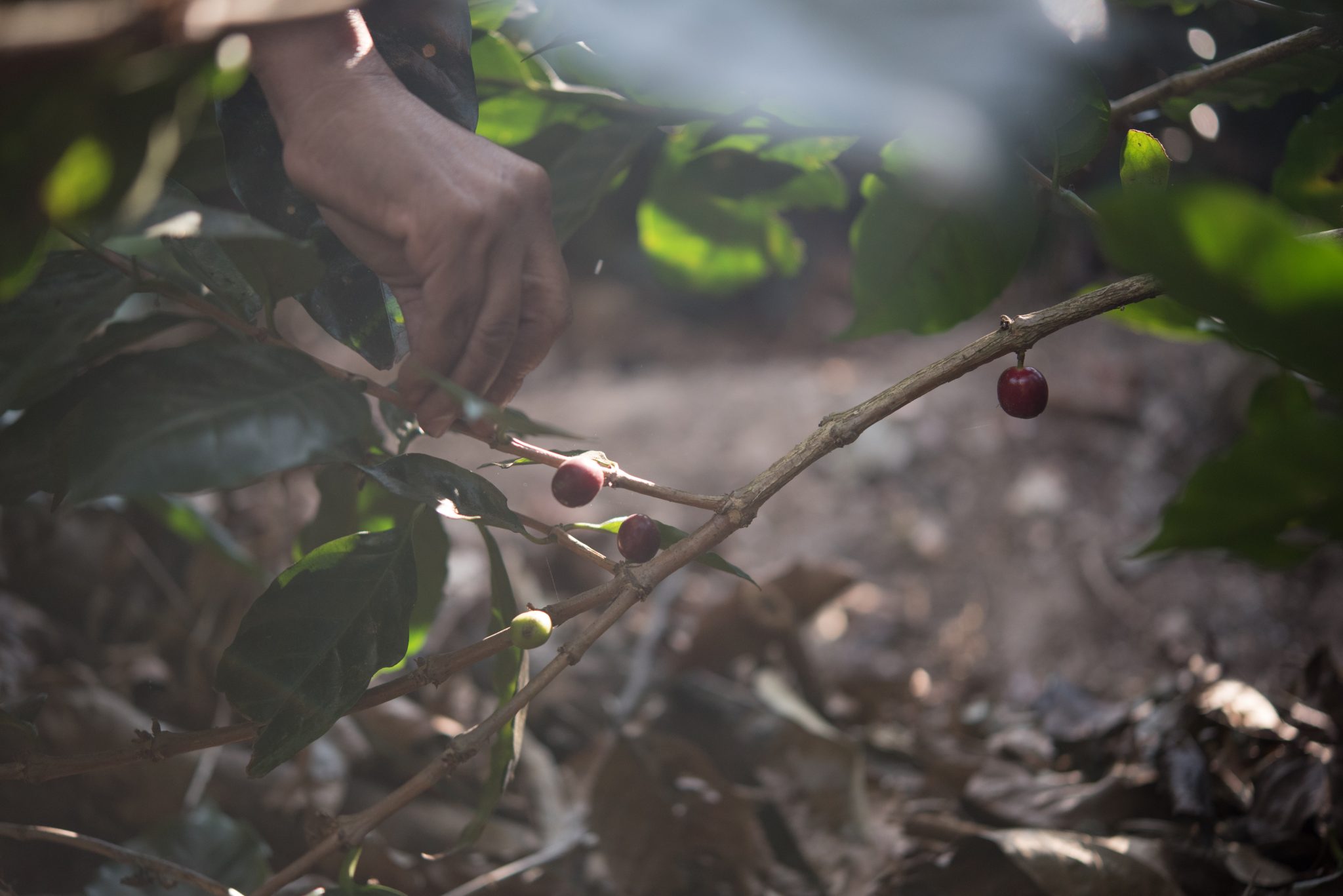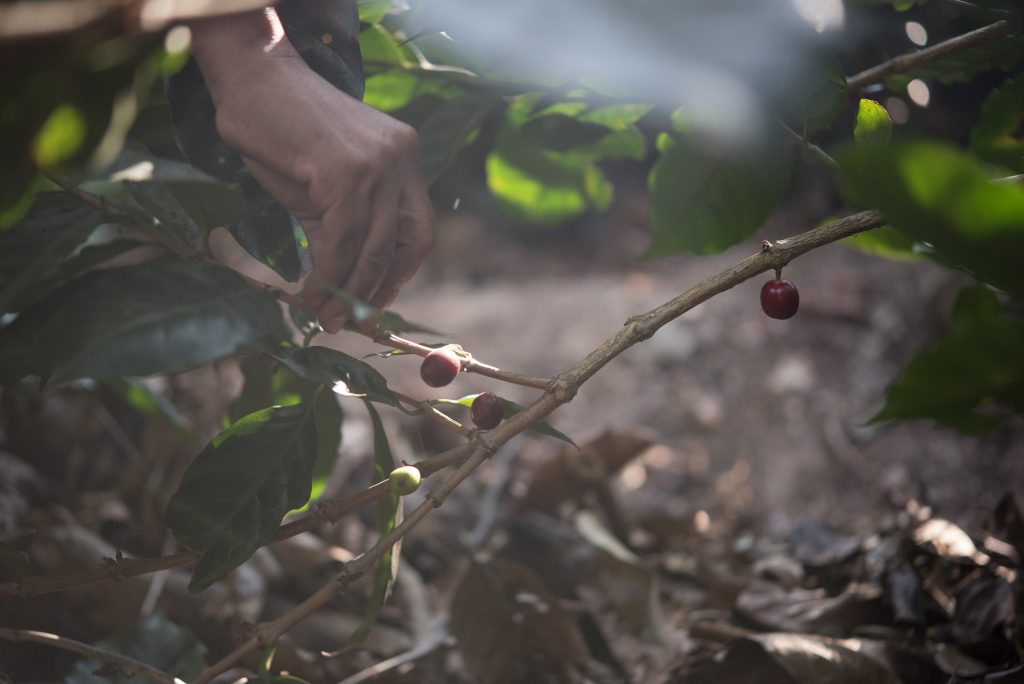 —
Onda Origins is a Seattle-based coffee sourcing and roasting company that's creating a new way of doing business: connecting coffee growers and drinkers so together we can make coffee more sustainable. They share revenue from every purchase directly with the grower, so every cup supports higher wages, better coffee, and a healthier planet. Geekwire says Onda is "upending the global coffee market" by using blockchain to create unprecedented transparency for customers and maximize revenue for growers. Learn more from our feature in Reuters: https://reut.rs/2sHAsN1
—
Ivonne Herrera / Guatemala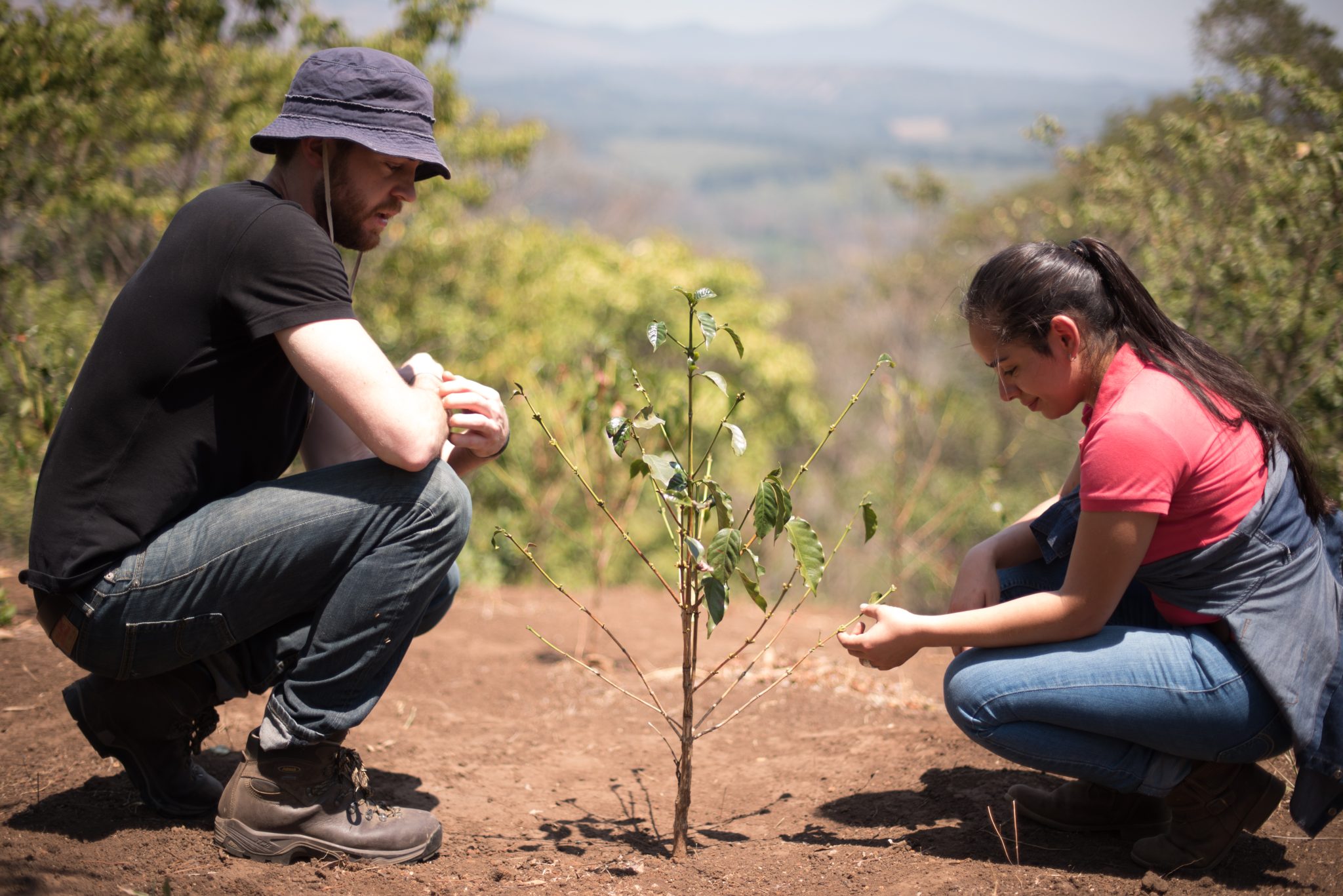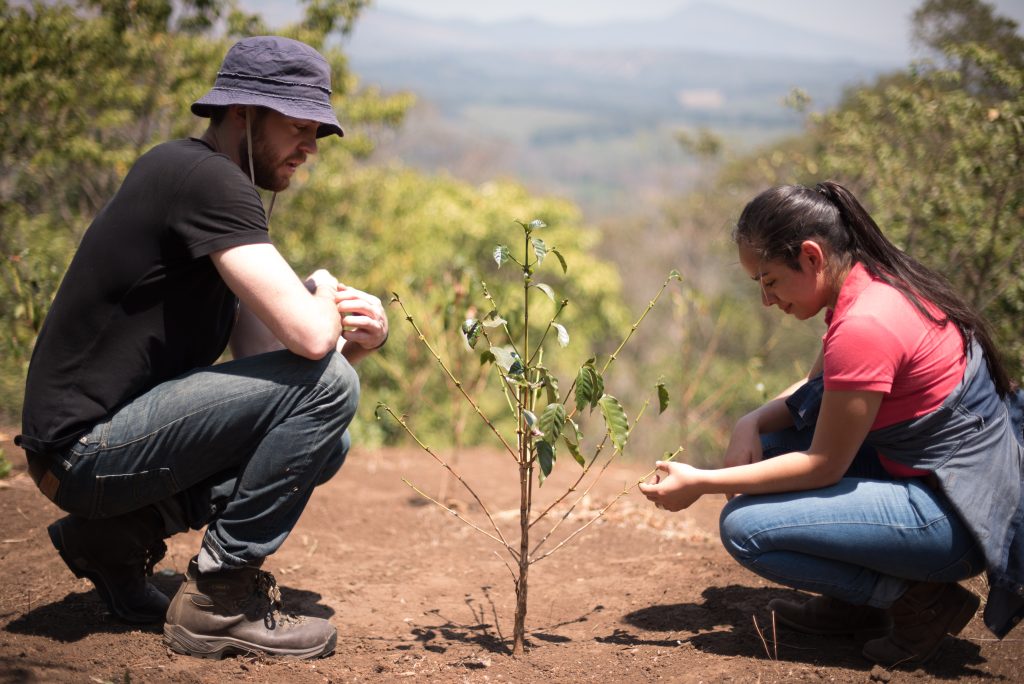 This coffee was grown by Ivonne Herrera, a single mother who manages her own coffee farm in Santa Elena Barillas, Guatemala. This coffee was traced end-to-end on blockchain, which lets Ivonne maximize her revenue and gives you real transparency into your coffee's sustainability. Scan the QR code on the bag to see for yourself.
More from Ivonne:
"My name is Ivonne Herrera. I'm 26 years old, and I'm currently studying clinical nutrition and raising a son. My passion for coffee started with the example of my dad. He has been harvesting coffee for more than 20 years in Guatemala.
Six years ago, I decided to have my own farm. Since the first time that I was there with my son, it gave me a peaceful feeling. But it has been very difficult because the prices in the markets have not been enough to cover all of the harvest expenses.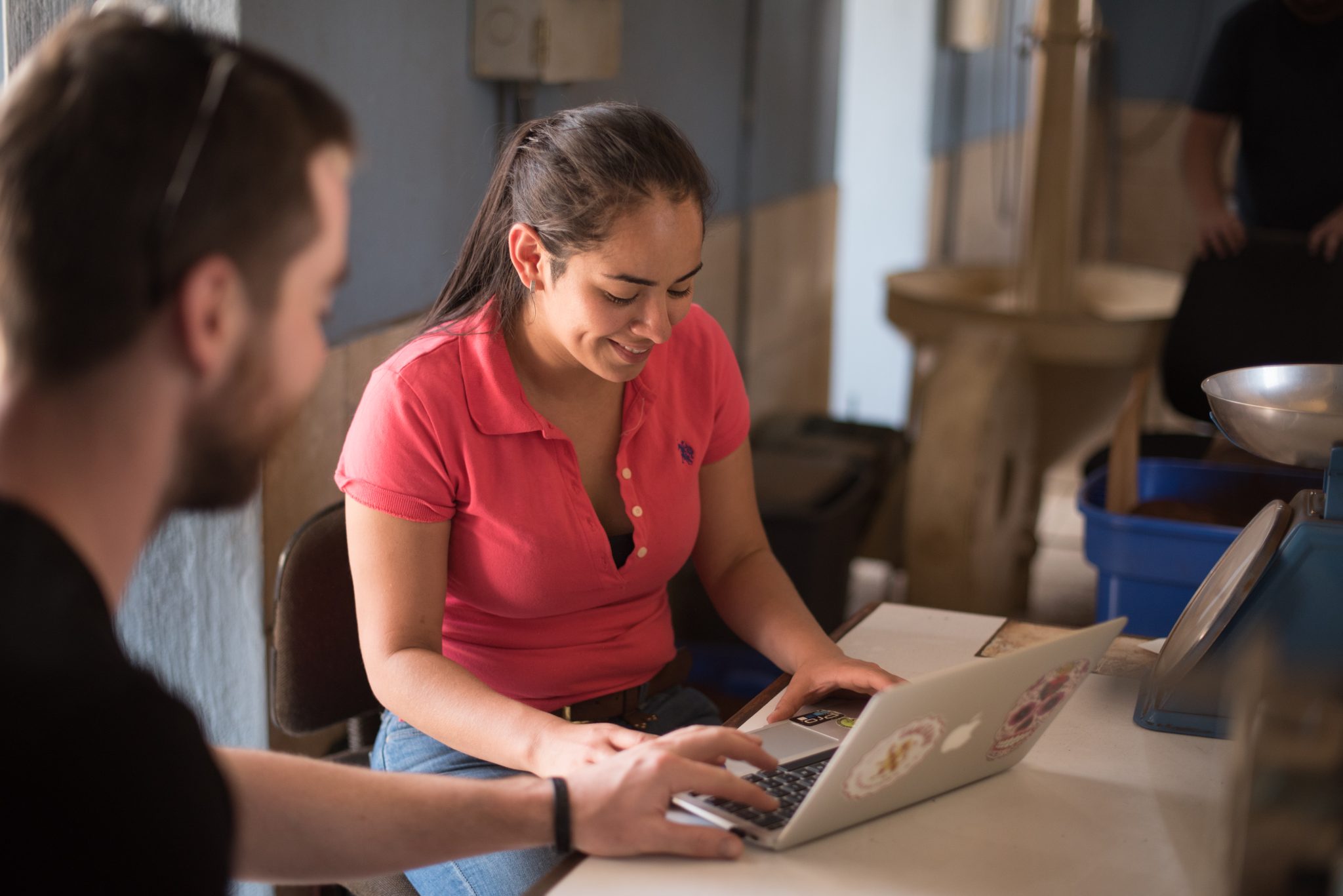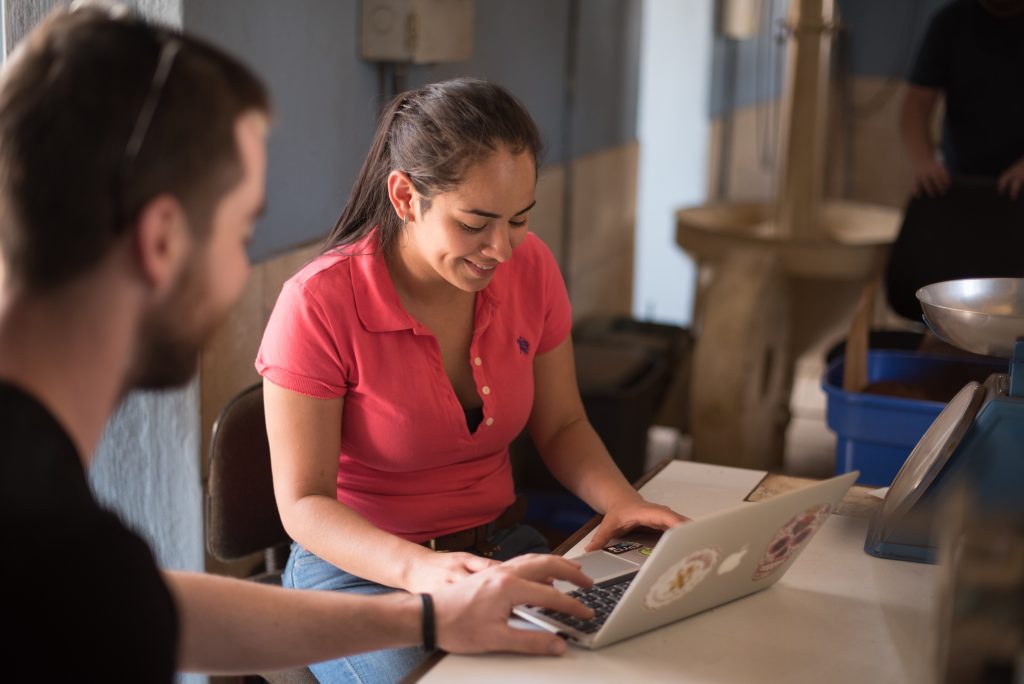 This initiative with Onda Origins gives me the opportunity to know how our coffee reaches the final consumer. Earning a premium price gives us the opportunity to have better harvests and give more employment opportunities for the people in our community. This past harvest, we helped our workers get bank accounts for the first time, a big step towards financial stability."
Origin: Las Paràsitas, Santa Elena Barillas, Guatemala
Farm/Farmer/Producer: Ivonne Herrera
Elevation: 1500m
Process: Washed
Varietals: Catuai / Sarchimore / Caturra
Tasting Notes: Almond, orange, citrus, chocolate, sweet, creamy
—
Recipe
In: 20g
Out: 38g
Time: 27sec
Pressure: 6 bars
Temperature: 200F
Pre-Infusion: none
Tamp/Distribute: none
This recipe is from a 2 week rested coffee to try to capture the well rested but not too rested version of itself. If you are anxiously awaiting its arrival and are going to throw it right into the hopper, you may want to use a smaller dose. It can also do very well at 9 bars of pressure, have fun!
---
☕️