May 2017 Subscription—Toby's Estate: Brooklyn, NY
Two 12 oz. Bags of Bedford Blend Espresso
For this month's Espresso Subscription, we're teaming up with with Toby's Estate, from Brooklyn, NY.
Toby's Estate Coffee is a small batch roaster located in Brooklyn, New York. They travel the world sourcing coffee, celebrating quality and complexity. As roasters and baristas, Toby's Estate believes that each coffee can tell a story and they strive to share that in every cup.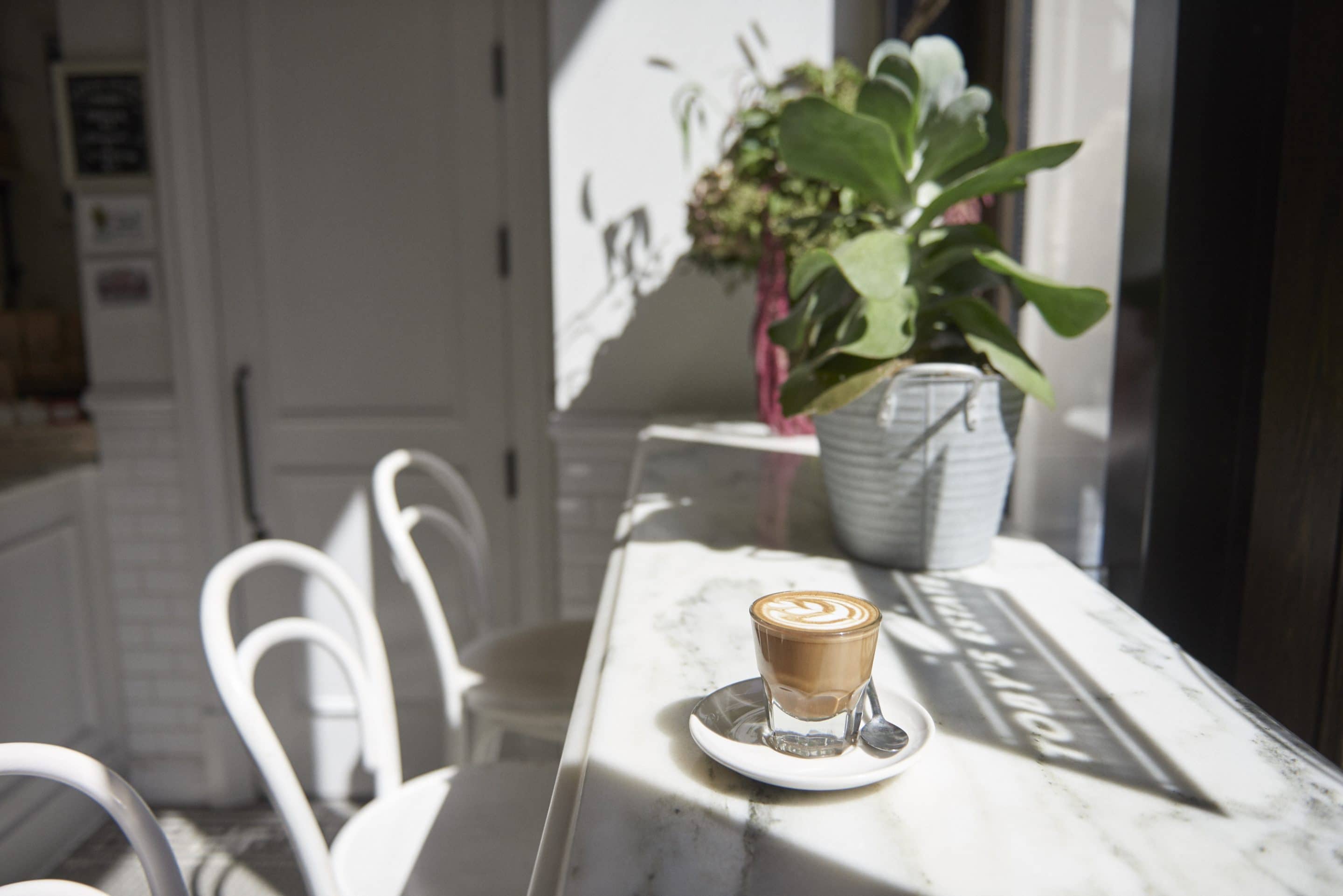 Bedford Blend
in: 18g
out: 32g – 40g
time: 27s
temperature: 200 F
basket size: 17g basket
Description: Marmalade, pomegranate, and brown sugar. Bedford is a vibrant espresso with a syrupy body and orange blossom sweetness. Try this complex blend alone or in a cortado. Toby's Estate uses this coffee on bar in their Brooklyn Roastery & Cafe, and will be featuring it at La Marzocco Cafe.
Producer: Small-Scale Farming Membership and Community Administration
Region: San Antonio, Cauca and Guji, Oromia
Origin: ASORCAFE, Colombia and Shakiso Farm, Ethiopia
Growing Conditions: 1700 – 1930 meters
Cultivar: Caturra, Typica and Heirloom
---
☕