La Marzocco Home App V. 2 is Now Live
Introducing Pre-Infusion on the Linea Mini and Micra, Auto-Backflush, Boiler Control, and more.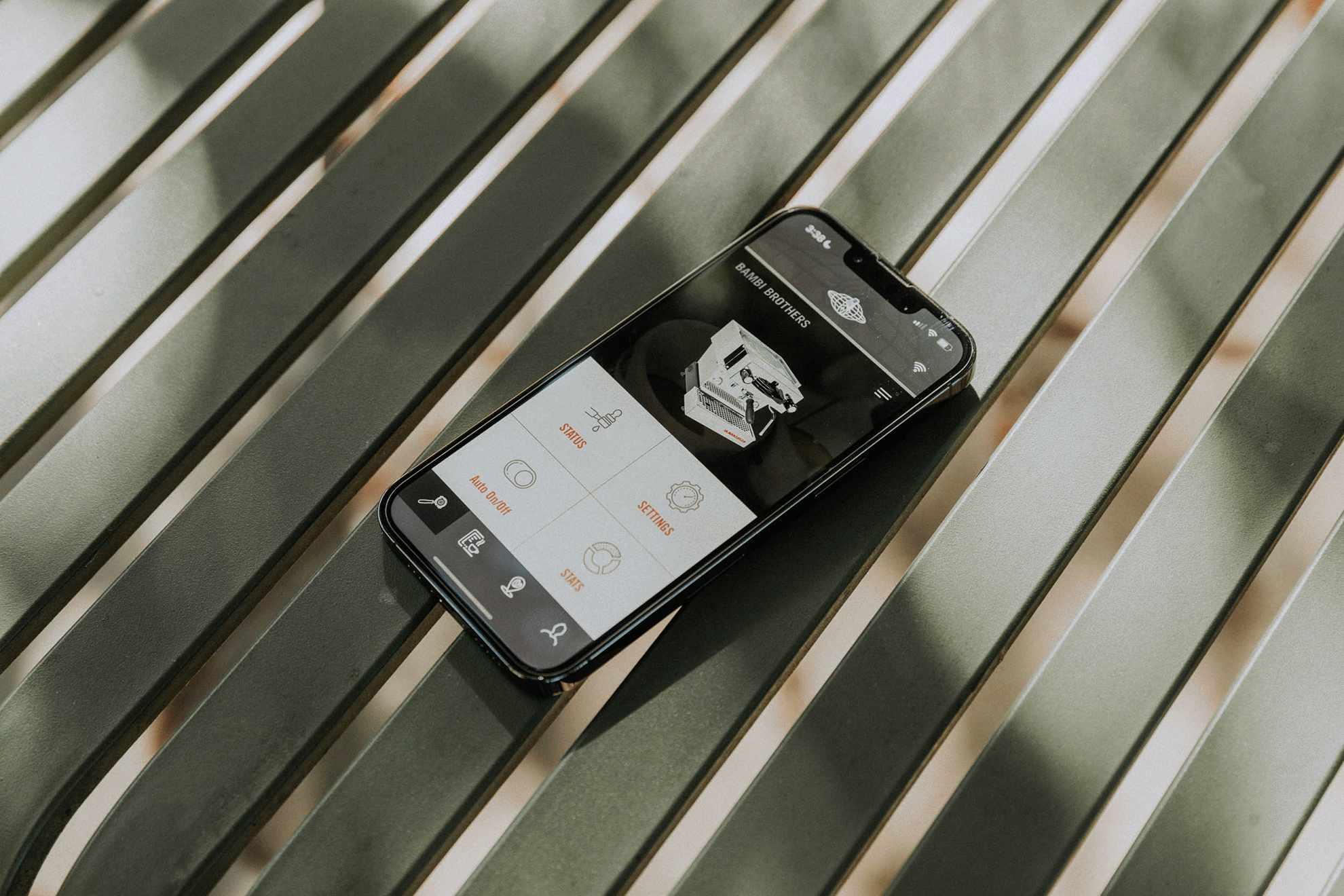 We're excited to announce that La Marzocco Home App 2.0 is now live. This version introduces Pre-Infusion on plumbed-in Linea Minis and Micras, Auto-Backflush on all connected machines, Boiler Control, and more. Update the app to take control of your machine, and get all the latest features on your connected La Marzocco home espresso machine.
Overview of Features
In addition to these new features, connected machine owners will have access to the following:
– Remote ability to turn the machine on or off
– Creation of an on/off schedule
– Boiler temperature status and control
– Enabling and setting pre-brewing on/off times
– Machine Stats & Total Shot Counter
– Setting of auto-volumetrics on the GS3 by number of "pulses"
Linea Minis with serial numbers starting with LM015906 and GS3s starting with serial number GS012984 come standard with the new connected board.
The app is available for update today.
Download on Apple and Google Play.