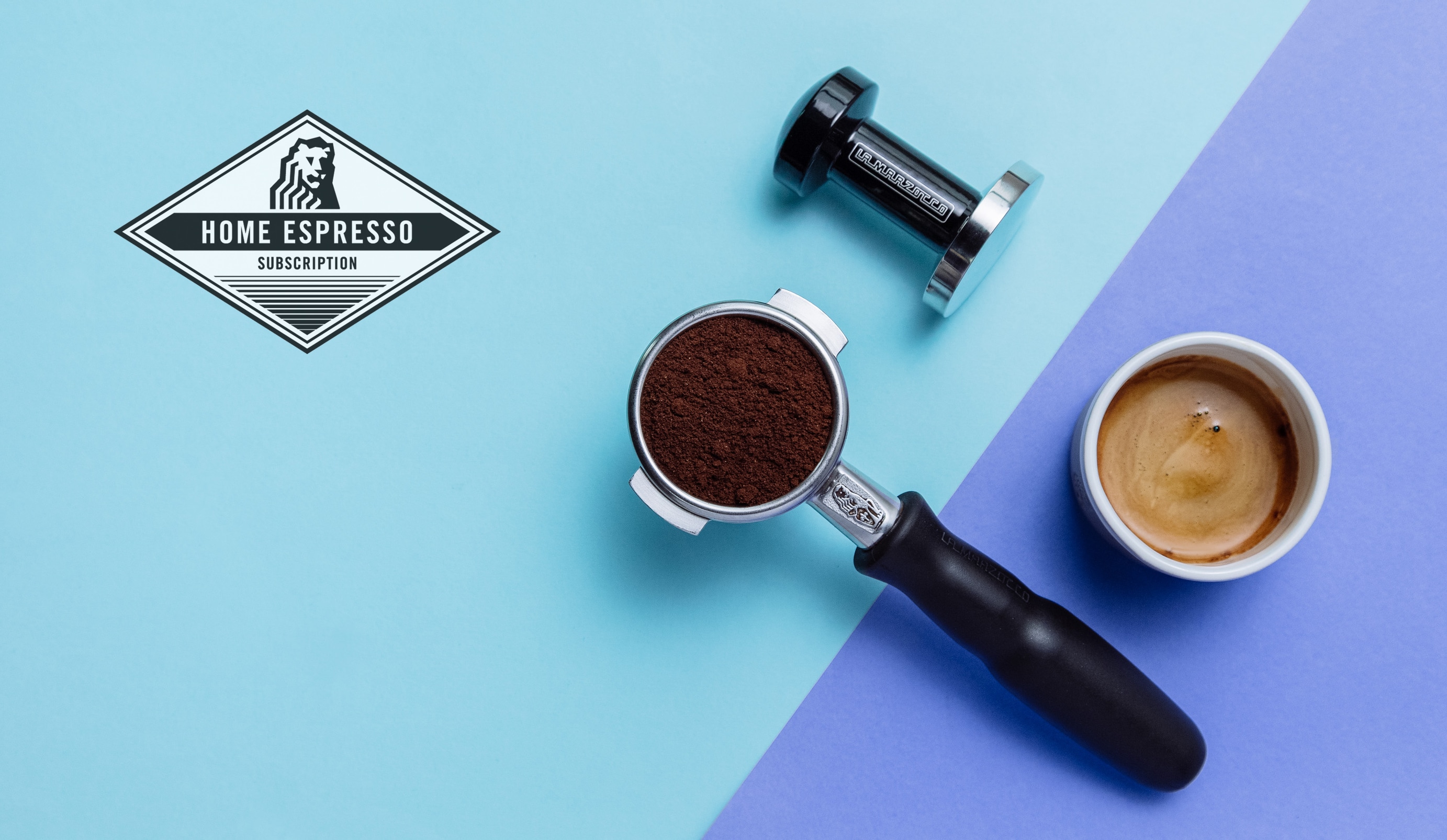 When we started La Marzocco Home, our goal was simple: help people make better espresso at home. We learned pretty quickly that the interest existed, but the solution wasn't as simple as creating instructional videos or providing high quality equipment. 
As any coffee aficionado will tell you, pulling the perfect shot consists of multiple components: the espresso machine, the coffee, the grind, the water, the brew ratios and recipe, and more.
Yet, even if you follow these instructions to a tee, you aren't guaranteed anything. Flavor profiles can change from cup to cup, coffee to coffee and day to day. And while some find this maddening, perhaps using it as justification to throw in the bar towel, we found another group of people who couldn't get enough. They were willingly dedicating themselves to a lifelong pursuit of constant-learning-through-trying. It's a big reason why the community around speciality coffee is so strong.
We came to realize that achieving our ultimate goal—helping people to make better espresso at home—had just as much to do with inspiring curiosity as it did with instruction.
The La Marzocco Cafe in Seattle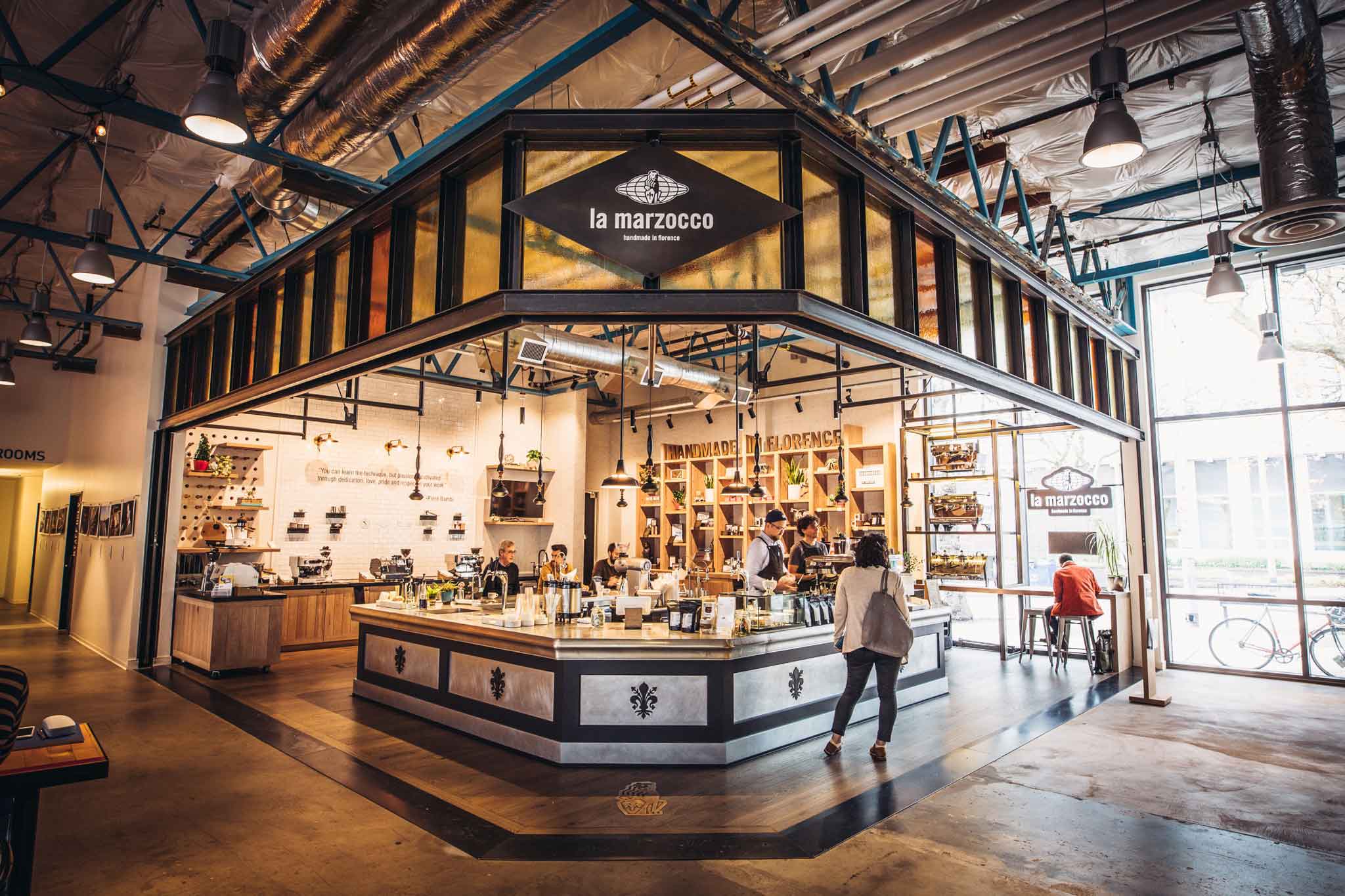 In 2016, La Marzocco opened the La Marzocco Cafe right in the heart of the Seattle Center. 
Each month, the cafe transforms into a completely new cafe featuring a unique menu, updated bar design and fresh coffee selection from a different roaster from around the globe. This approach has been an incredible way to experience how specialty coffee is being interpreted around the world by various roasters and cultures.
We used the cafe as an opportunity to launch the Home Espresso Lab—a place for the espresso curious to use home espresso machines, taste espresso, and take classes from La Marzocco Home and many of our roasting partners.
As we looked to the next evolution of La Marzocco Home, we realized we needed to expand this model of continual hands-on learning beyond just our Cafe. We wanted to find a way to share what was happening at the La Marzocco Cafe with other home espresso enthusiasts.
Our Cafe Experience Now in Your Kitchen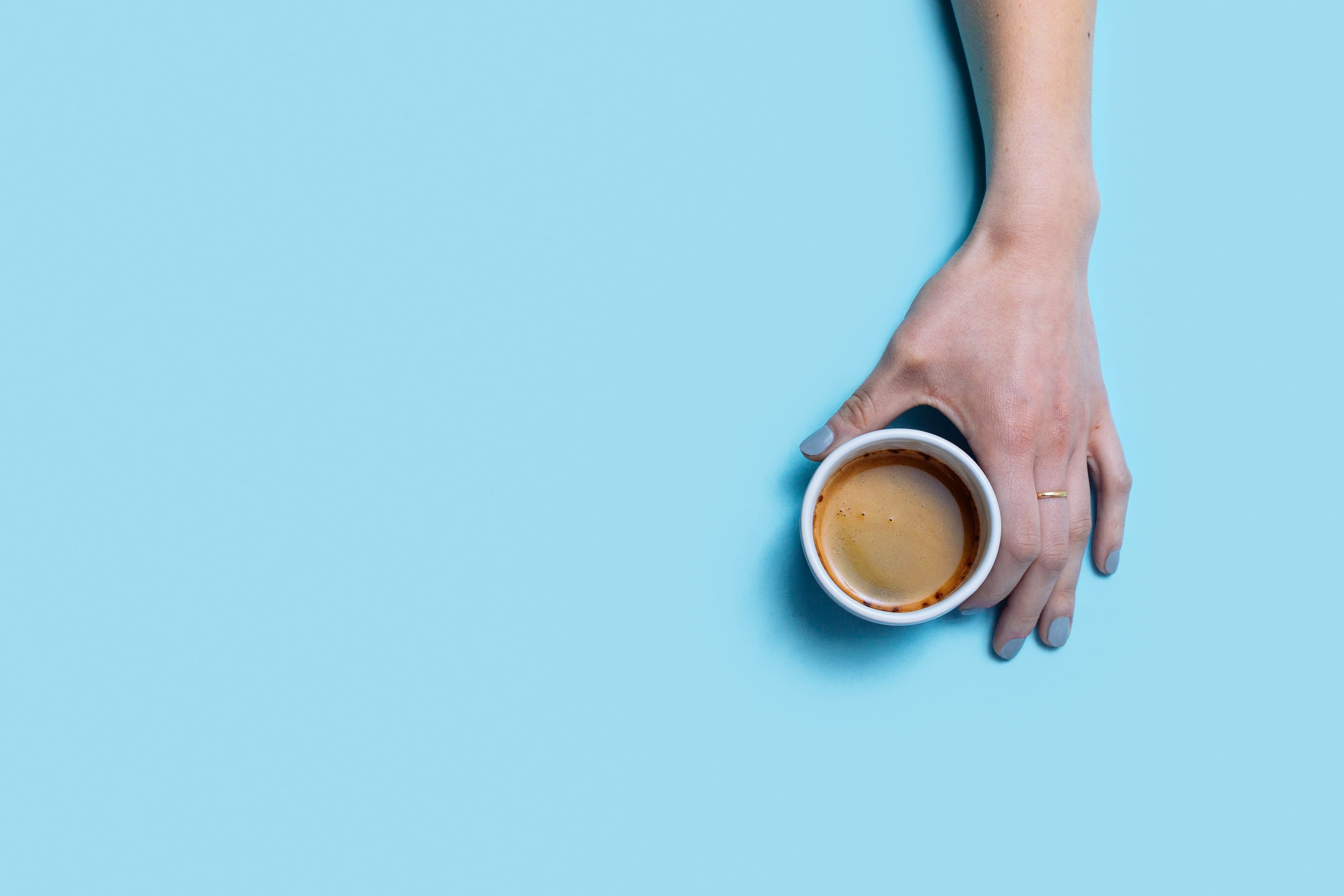 Introducing the La Marzocco Home Espresso Subscription: a coffee subscription designed for the home espresso enthusiast.
For $39 a month, the La Marzocco Home Espresso Subscription gives home baristas in the United States, such as yourself, the opportunity to brew two bags of the same espresso each month that is being brewed in the La Marzocco Cafe. Consider it our Cafe experience in your kitchen. Included with the coffee, you'll receive tips, tricks and brew parameters from the roasters themselves, as well as in-depth case studies and white papers curated by our team, such as our recent guide on How to Taste Espresso.
All-in-all, the Espresso Subscription is designed to be collaborative and experimental. We expect you to play around with the recipes we send and let us know what you're learning. When you share on social media, make sure we see it by tagging us in your post using either the hashtag #LMHomebarista or our handle (@lamarzoccohome).
Learn more about the brand new subscription
This Month's Featured Roaster: Tim Wendleboe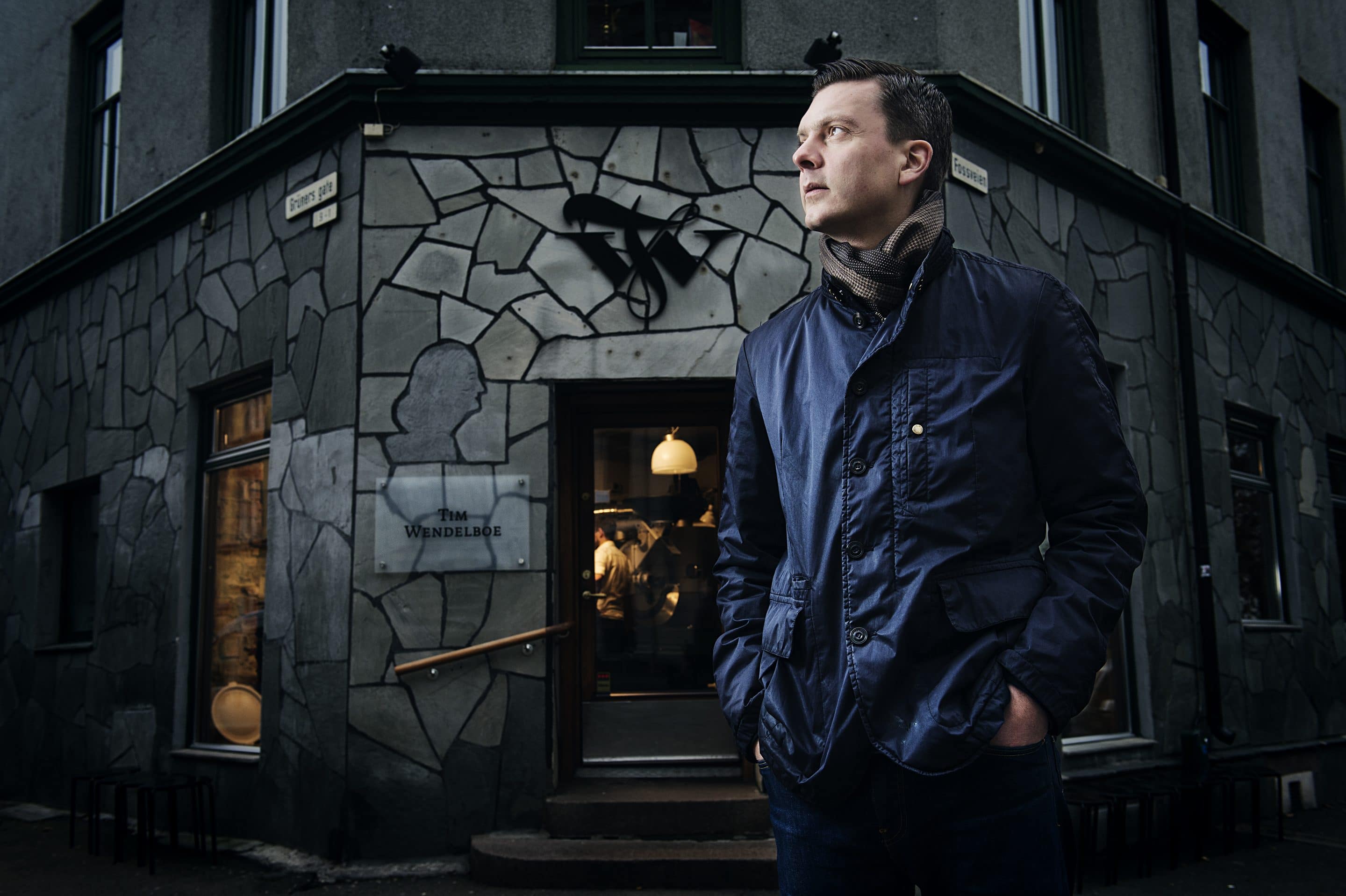 We're kicking off the Espresso Subscription with one of the most celebrated roasters in the world: Tim Wendleboe of Oslo, Norway.
Tim's passion for sourcing quality green coffee has translated into Tim Wendleboe working closely with producers across Central and South America in order to innovate and improve the quality of the coffees he buys.
Tim is known in the specialty coffee community around the world for his lighter approach to roasting and his affinity to single origin coffee. He won 1st place in the Nordic Roaster Competition in 2008, 2009, 2010, 2015 and 2016. He has also won various Barista and Tasting Championships.
We couldn't be more excited to start off the Espresso Subscription with such an incredible roaster. Be sure to sign up by April 1 to receive Tim Wendleboe's Finca Tamana Espresso.
This is going to be fun,
the La Marzocco Home Team