East One x La Marzocco Home
January 2022's Featured Espresso Subscription Roaster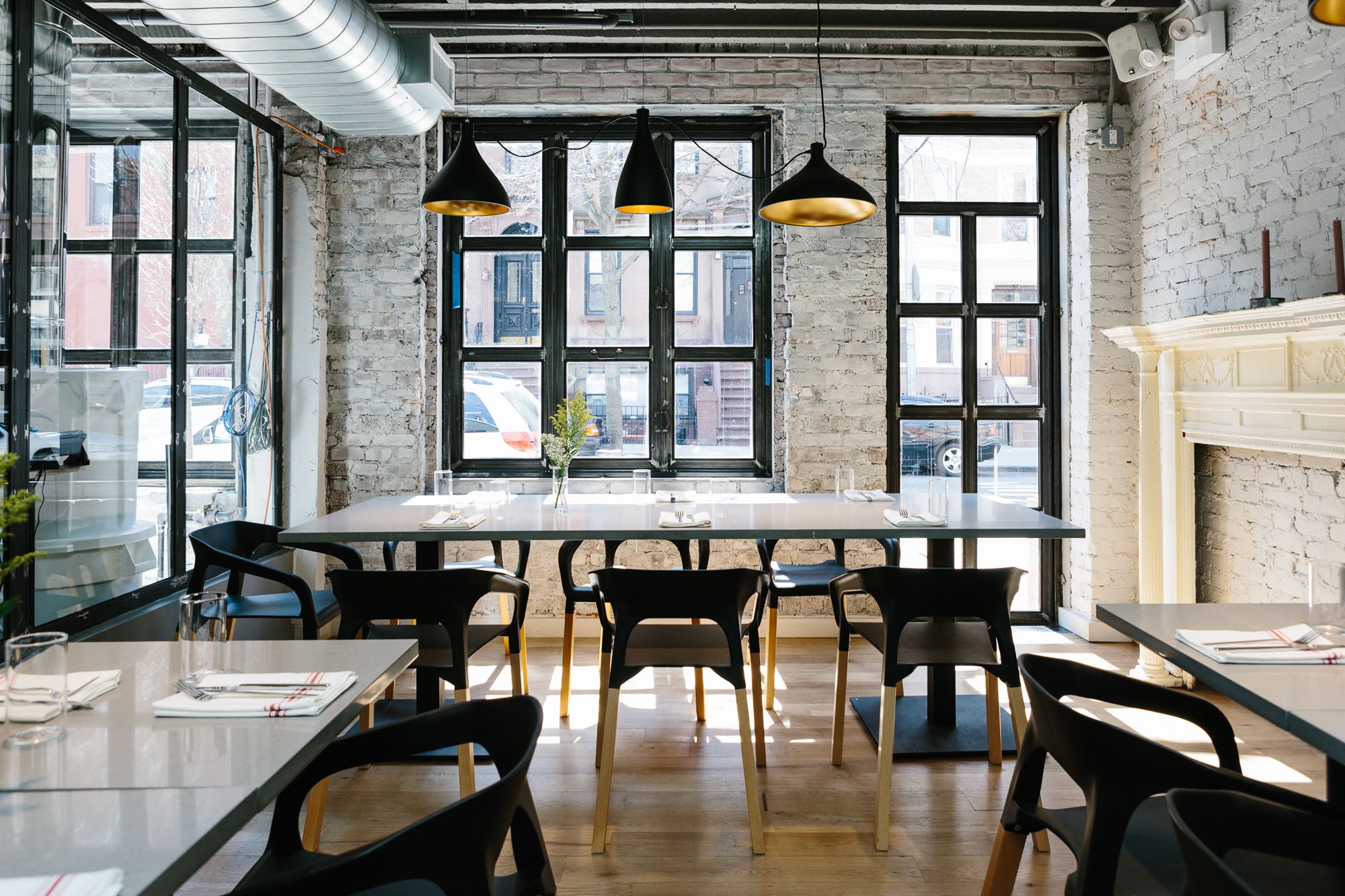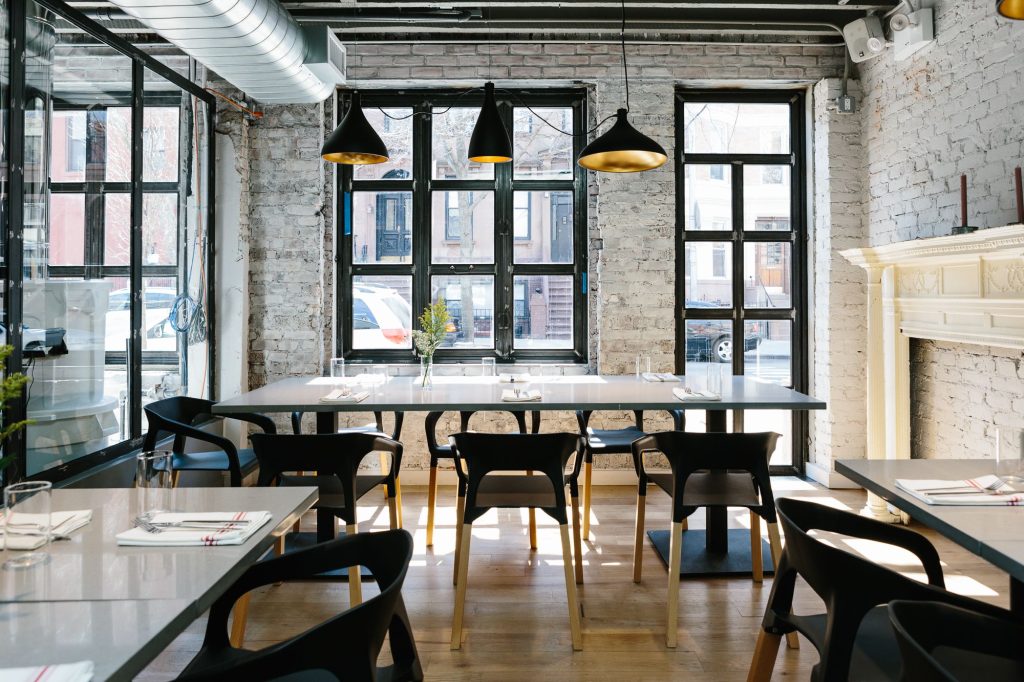 A Brooklyn & Chelsea Staple
We're excited to team up with the wonderful people at East One Coffee, and even more excited to share them with you to kick off 2022. East One is a quality-forward coffee roasting company with cafes in Carroll Gardens, Brooklyn and Chelsea, NYC. They are committed to creating opportunities, fostering engagement, and supporting a more diverse community within the coffee industry at every level.
A quick note about from East One about their coffees this month: these two coffees respond well to high brew ratios and long contact times. If you typically work with more medium to dark roasted coffees, get ready to try out a really different approach to maximize the sweetness and dimension.
Coffee 1: Marcela Valle
Marcela Valle is a spectacular example of a wide open, sugar-sweet coffee that really sparkles when prepared as espresso. Grown on Marcela's finca, El Corcho, this coffee is dried on raised beds for 3-4 days before being moved to solar dryers that Marcela and her brother, both engineers, built themselves.

 
Coffee Name: Marcela Valle
Origin: Honduras, San Marcos, Ocotepeque
Producer: Marcela Valle
Elevation: 1550masl
Process: washed
Tasting Notes: Expansive, round and sweet, reminds us of honey grahams and red delicious apples.
Marcela Valle Recipe
Brew Ratio: 1:3 (Lungo)
In: 16.5g
Out: 48g
Time: 50-52 seconds
Temperature: 204F
Pressure: 9 bar
Pre-infusion: none
Other: When in doubt, try pushing for more extraction by dropping the dry dose or extending contact time past the bounds of your typical limit. 


Coffee 2: Raro Nansebo
This coffee is the second of three coffees we bought from Ture Waji in our second year purchasing coffees from his production. Raro Nansebo is a fantastically complex natural Ethiopia that brings more dimension to the cup than many washed coffees we tasted this year thanks to Ture's extraordinary attention to detail in cherry selection, drying and milling.
Coffee Name: Raro Nansebo
Origin: Ethiopia, Guji Uraga, Majoo
Producer: Ture Waji
Elevation: 2350 masl
Process: natural
Tasting Notes: Gentle and warm, this distinct natural brings to mind ripe, fuzzy peaches and jasmine flowers.
Raro Nansebo Recipe
Brew Ratio: 1:2.9 (Normale-Lungo)
In: 17g
Out: 50g
Time: 53-55 seconds
Temperature: 204F
Pressure: 9 bar
Pre-infusion: none
Other: If you partake in milk drinks, the ripe peach element here will come through nicely in small format drinks (cortado,cappuccino). Have fun adventuring well past the 60 second mark for a different depth of sweetness.

Learn more about East One and order more coffee here.
---
☕️