Looking For an Espresso Machine?
Learn more about upgrading your home setup today.
—
Meet Dave. Dave is the Director for La Marzocco Home and an important part of what we do. He knows a lot about Espresso and a lot about using our Home Espresso machines.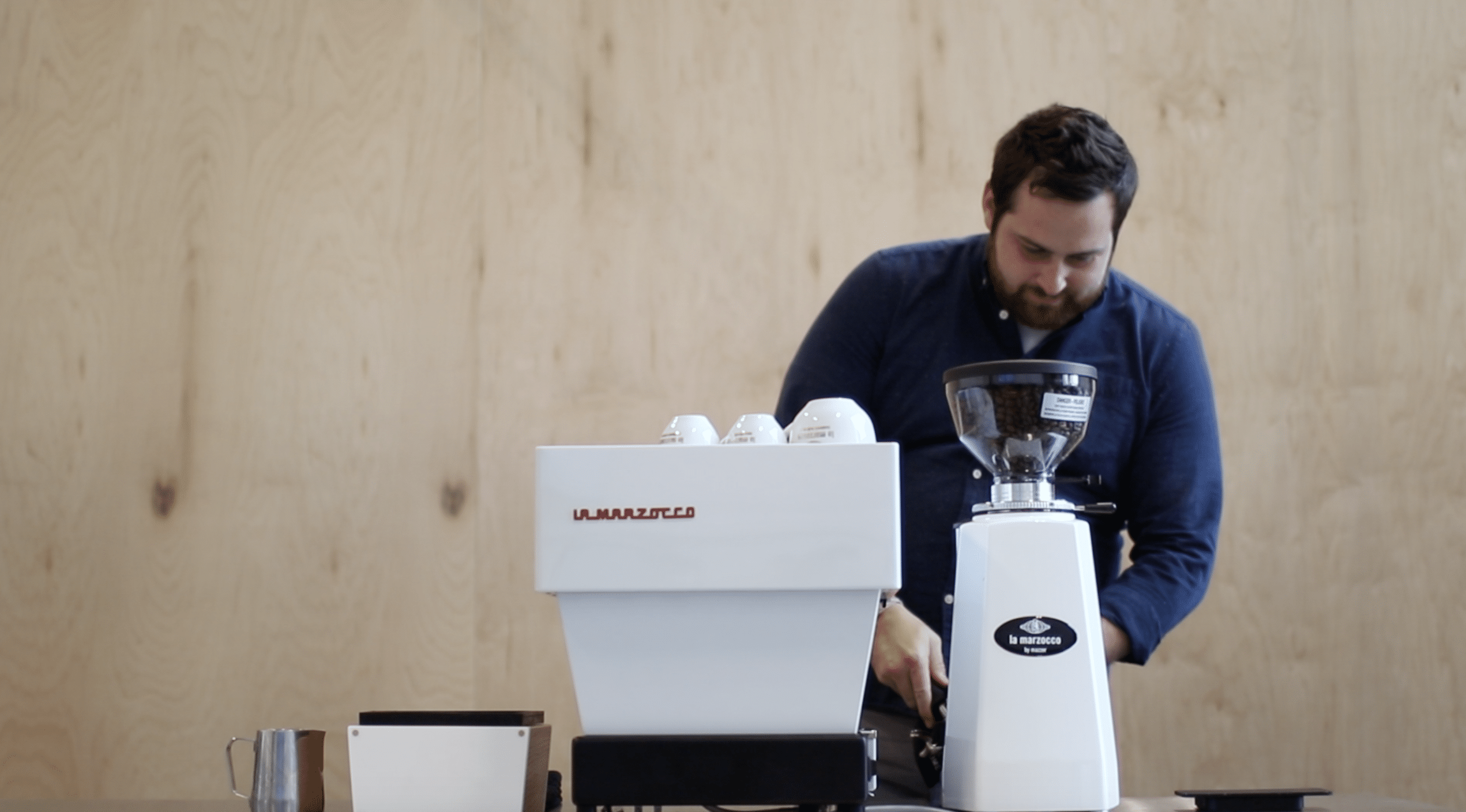 If you're wondering what having a La Marzocco in your kitchen would be like, or you just want to chat espresso, get in touch with him. Give him a call at 206-258-2532, option 1 or shoot him an email at dave@lamarzocco.com. You can also chat with him by clicking the orange Intercom button at the bottom right of the screen.
Email Dave: dave@lamarzocco.com
Call Dave: (206) 258-2532, option 1
Find Your Dream Machine: lamarzoccohome.com
Dave was formerly a regional manager and trainer at La Colombe Coffee Roasters in Washington DC and has been heavily involved with barista education and training throughout that region. Before that he was with Peregrine Espresso at Eastern Market in Washington DC.
Prior to getting involved with coffee, he did a stint working on political campaigns as a Communications Associate. He also spent two years working in the Peace Corps in the Ukraine and speaks Russian.
☕️
---
**If you're in Seattle, and would like to schedule an appointment to see and use a Linea Mini or GS3 at La Marzocco Cafe, you can make an appointment with Dave **