Bonanza x ONIBUS: June 2019
Everything you need to know about June's Espresso Subscription.
—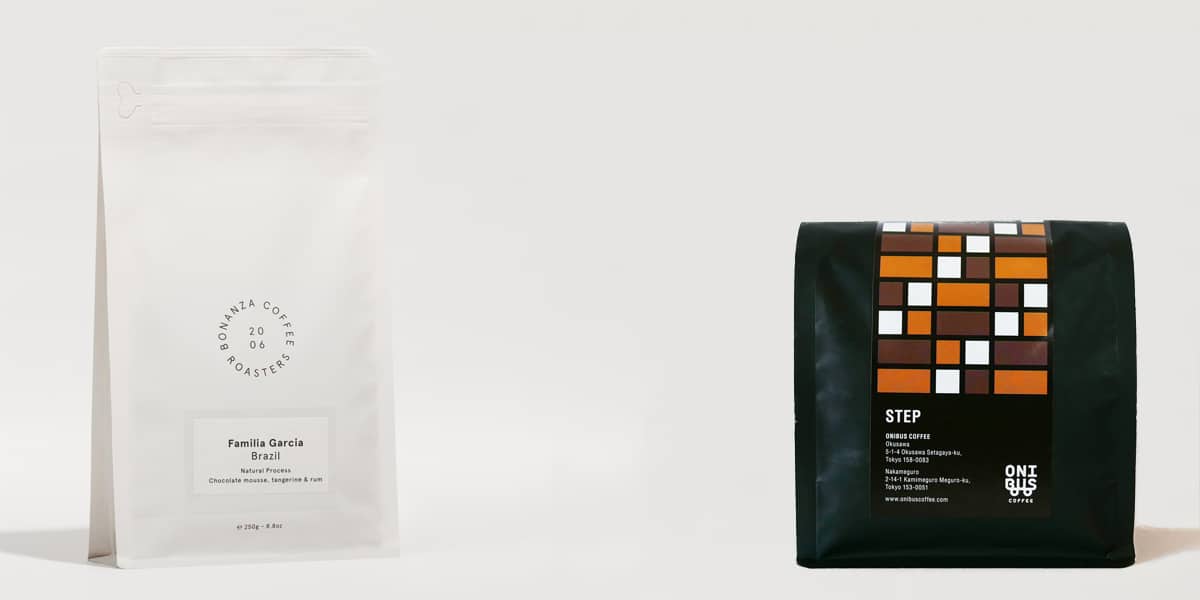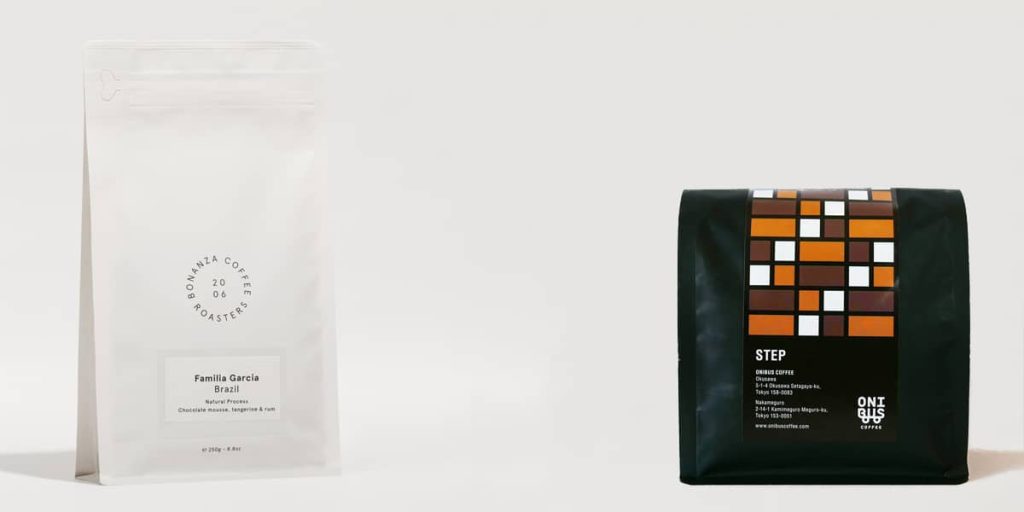 This month at La Marzocco Cafe in Seattle, we're hosting our first-ever two roaster residence—Bonanza from Berlin, Germany, and ONIBUS from Tokyo, Japan. As members of the La Marzocco Home Espresso Subscription, we're excited to bring you two exclusive coffees from across the globe.
Bonanza Coffee Roasters was opened by Yumi Choi and Kiduk Reus in Berlin back in 2006. It quickly gained popularity as one of the only specialty coffee roasters in the area at the time. Ten years later, they opened a second cafe in Kreuzberg.
ONIBUS first opened in 2012 as a cafe and roastery in Okusawa, a small residential part of Tokyo. With the coffee scene in its early stages of life in Tokyo, ONIBUS has helped spread third wave coffee throughout the city.

Together, they've formed an international coffee friendship over the years, culminating in a Seattle Cafe takeover—we can't wait for you to experience it.


Familia Garcia, Brazil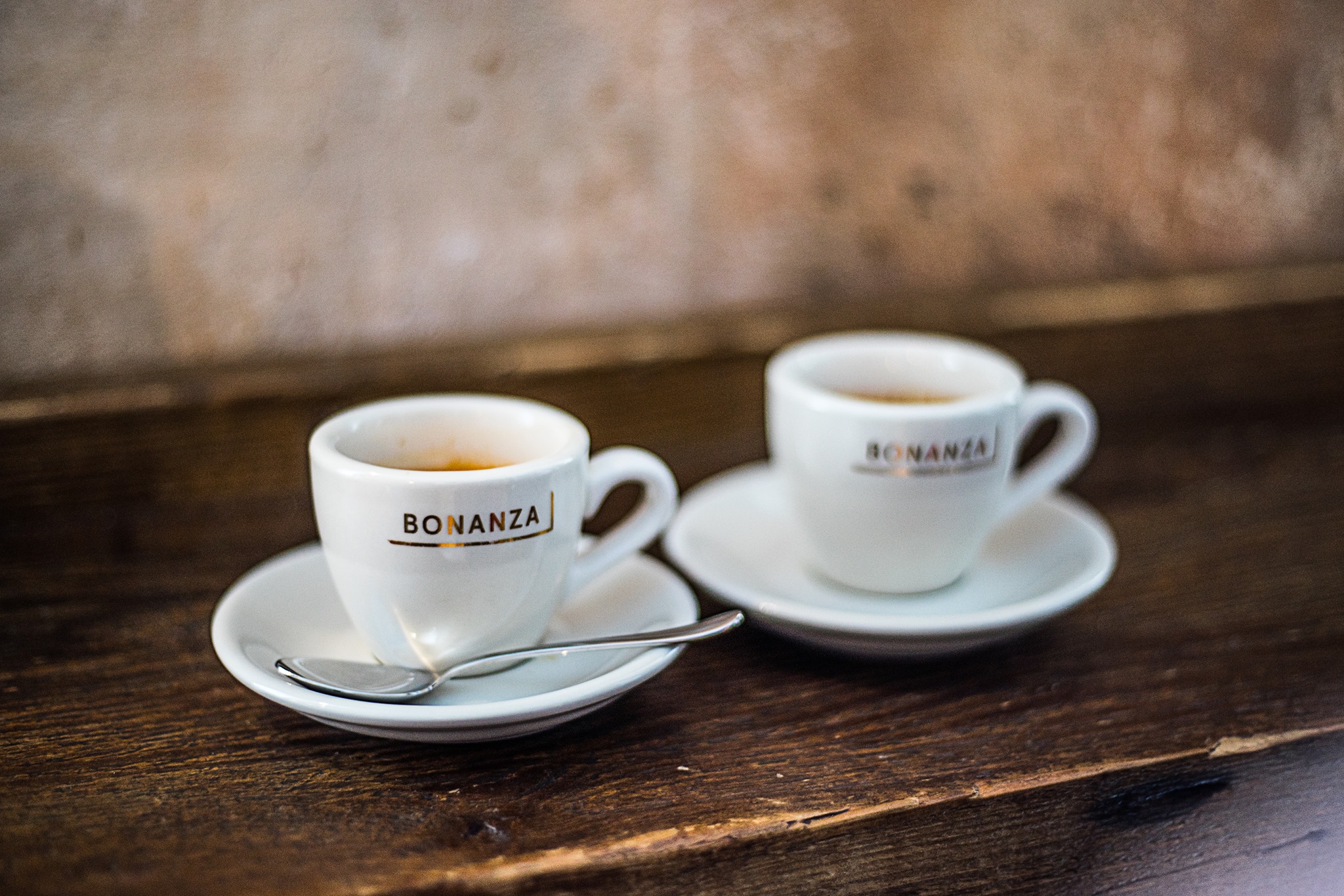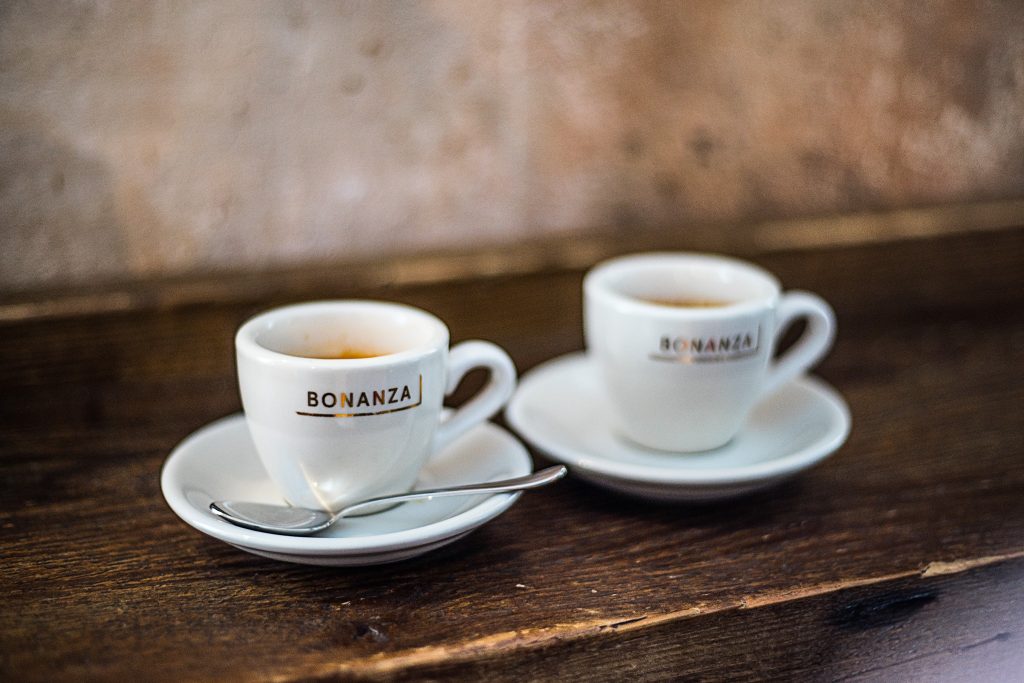 Roaster: Bonanza
Origin: Brazil
Farm/Farmer/Producer: Familia Garcia (Antonio W. Garcia)
Elevation: Campos des Vertes
Process: NaturalH
Varietals: Mundo Nuevo

Familia Garcia is a joint effort from the Garcia family, owned by Antonio Wander Garcia. Antonio and his son Andre are both research agronomists and have dedicated their lives to the production of coffee. The farm is surrounded by mountains that offer uniquely high altitudes for Brazil and the trees on the farm are benefiting from this greatly. We found this coffee to be incredibly clean, with pronounced and complex fruit character, perfect for both espresso and filter.
Brewing Specs
Chocolate Mousse, Tangerine, Rum

Normale
1:2

In: 18g
Out: 36g
Time: 28-37 seconds
Pressure: 9 bar
Temperature: 198-203°F
Pre-Infusion: none
STEP Blend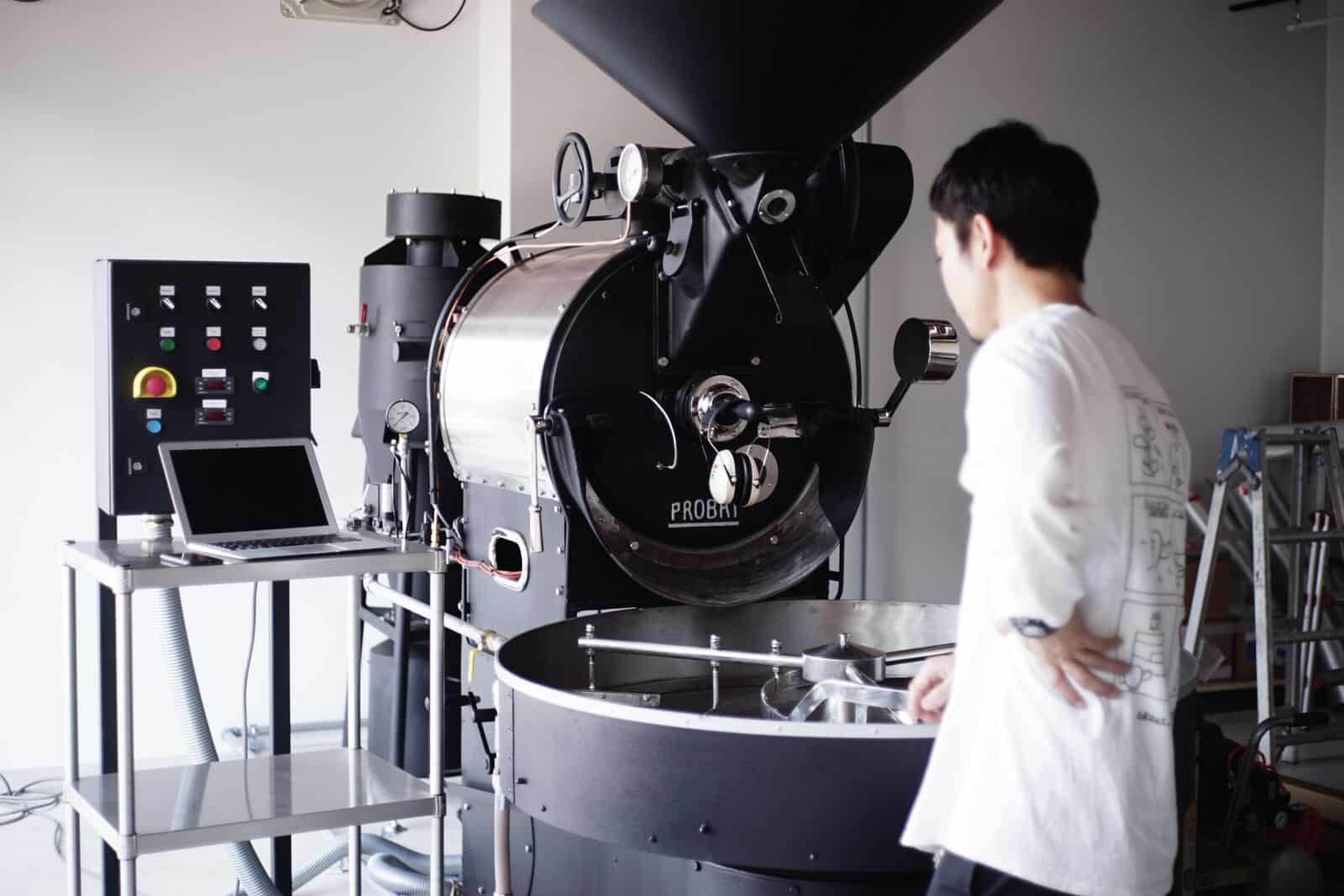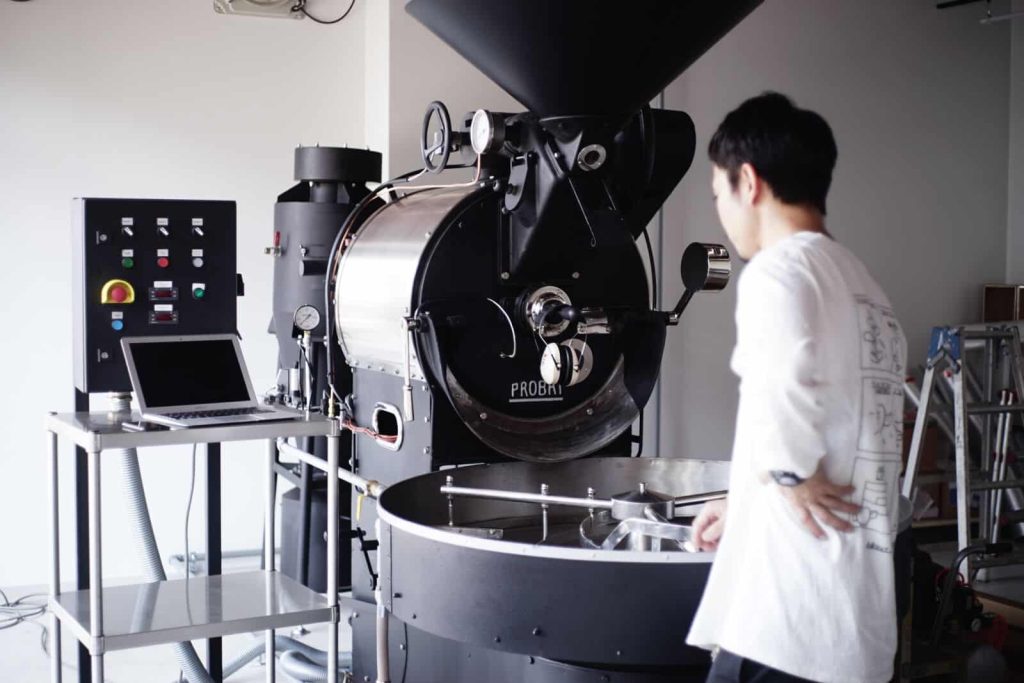 Roaster: ONIBUS
Origin: Kenya, Ethiopia, Guatemala
Regions: Kangunu, Chelelektu, La Libertad
Elevation: 1,400—2,000 masl
Process: Washed
Varietals: SL28, Heirloom, Caturra & Bourbon

A signature blend from ONIBUS created and roasted especially for espresso and available only in ONIBUS COFFEE branches. All coffees in this blend have gone through high-quality fully washed processes. Great for espresso and filter, with an incredibly complex acidity and sweetness.
Brewing Specs
Berry, chocolate, creamy mouthfeel

Normale
1:2.5
In: 19g
Out: 40-45g
Time: 20-25 seconds
Pressure: 9 bar
Temperature: 194—199.4°F
Pre-Infusion: none

☕️

---
The La Marzocco Home Espresso Subscription is designed to help home baristas improve and perfect their craft. Enjoy world class espresso and in-depth advice from some of specialty coffee's most respected roasters delivered to your doorstep each month. Subscribe now for $39/month.