Linea Micra
-
A compact, easy-to-use home espresso machine with the powerful performance worthy of the La Marzocco name. Designed as a scaled-down version of the Linea Classic S, the Linea Micra combines a dynamic feature set and small body that allows you to explore the world of espresso. Easy setup, quick heat-up time, and all the essential tools, the Linea Micra makes dialing in your morning routine simple.
Current lead time 2-3 weeks. Grinder sold separately.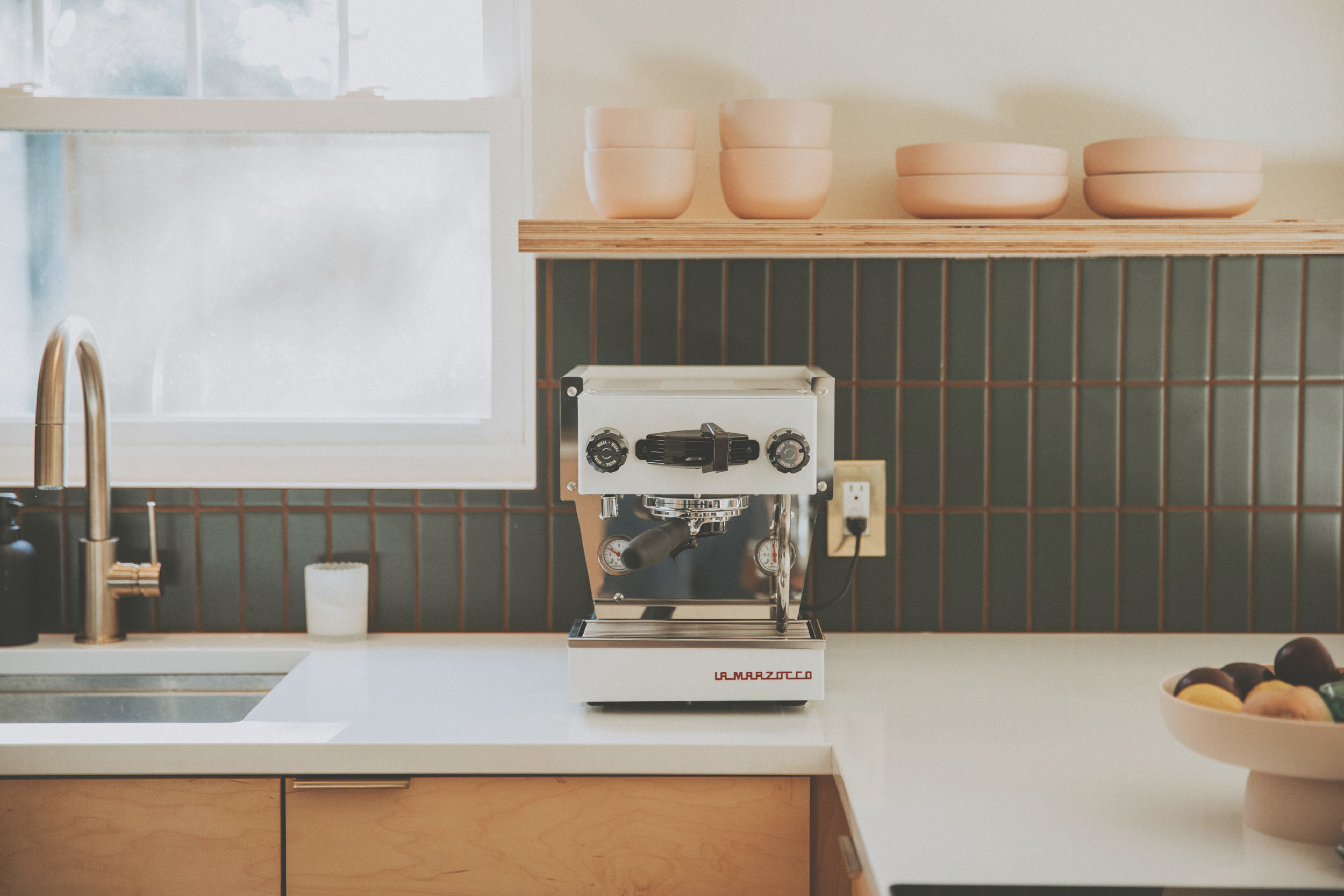 simplicity
A long lineage. The Linea Micra makes for a simple, easy-to-use espresso machine inspired by the Linea family. Focus on the process
consistency
With double-boilers, PID, and full temperature control, you can count on deliciously-crafted espresso drinks—shot-to-shot, day-to-day, and year-to-year.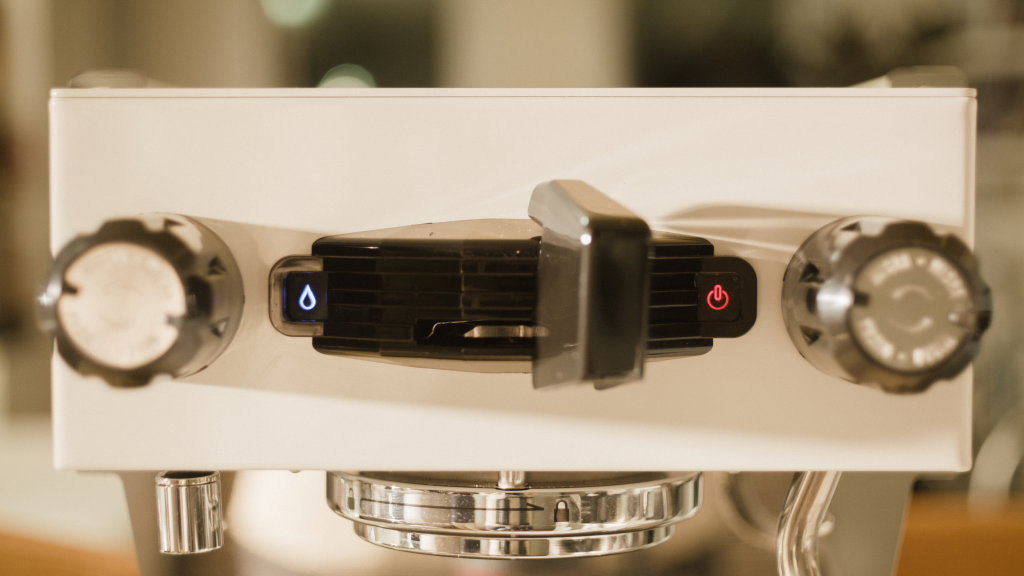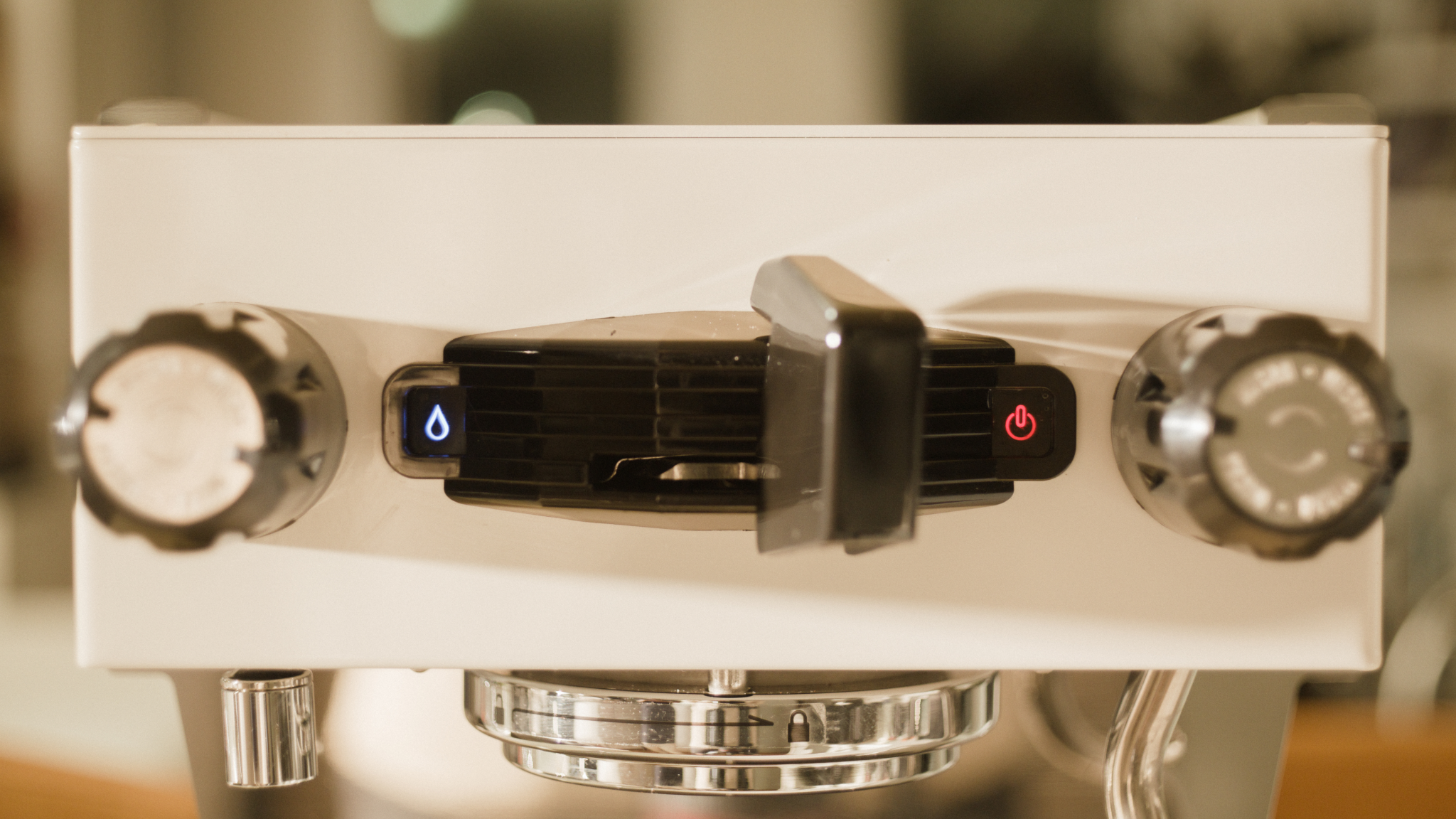 legacy
A lineage of espresso history. Featuring the same clean lines as the Linea Classic S, you can make espresso on a machine that is connected to the Linea lineup for over 40 years.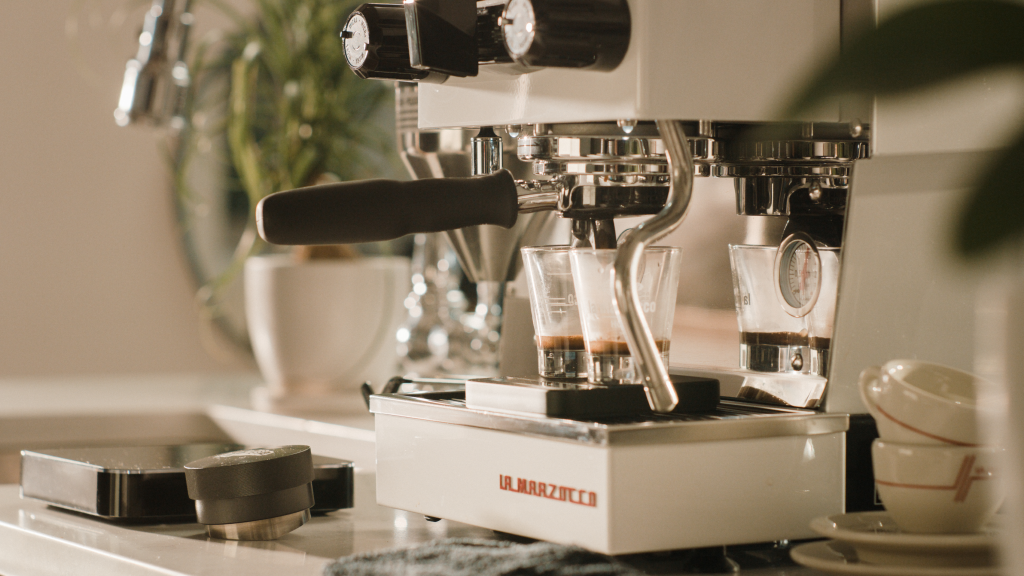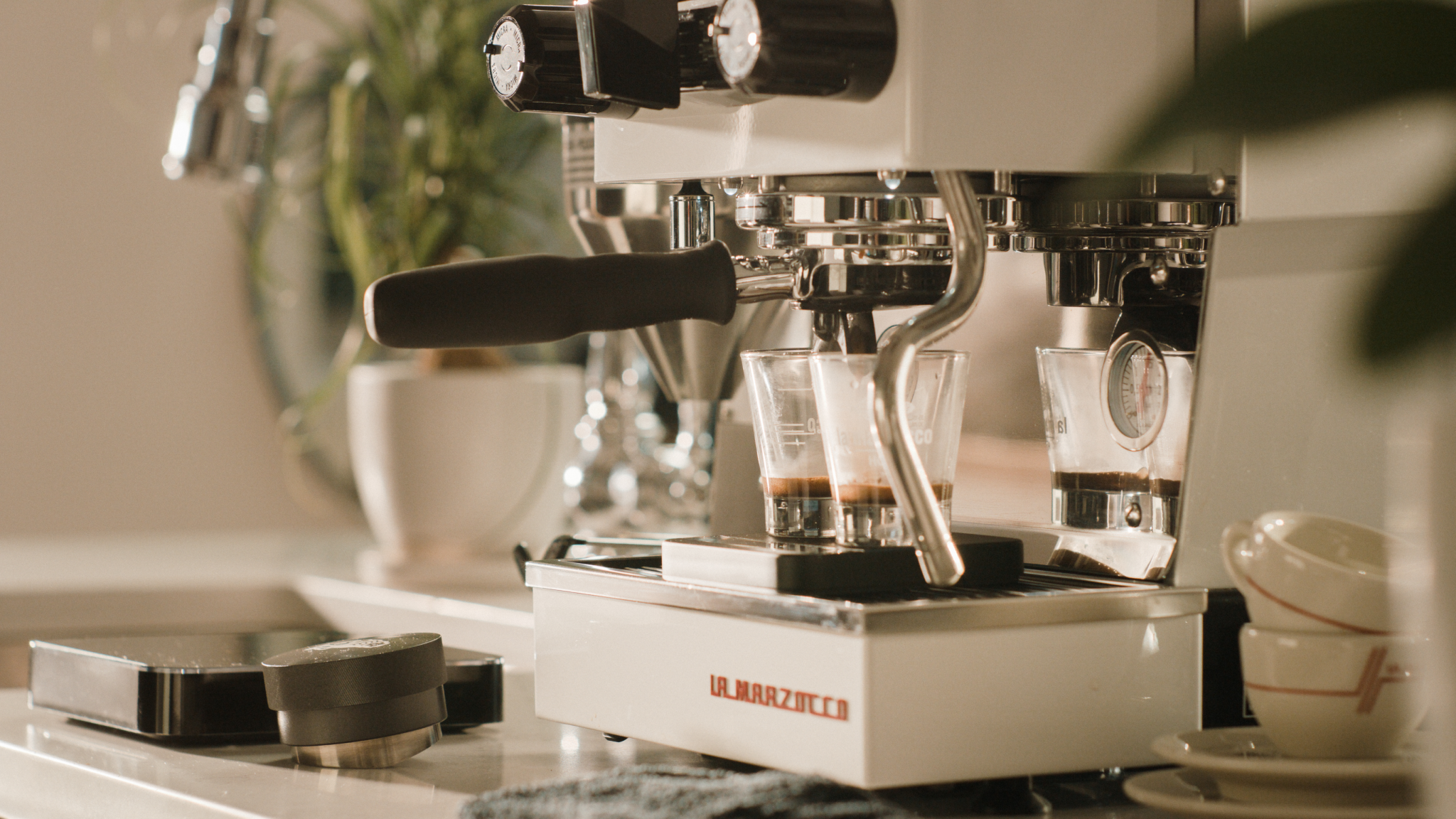 within reach
Everything you need to brew café quality esresso at a moment's notice.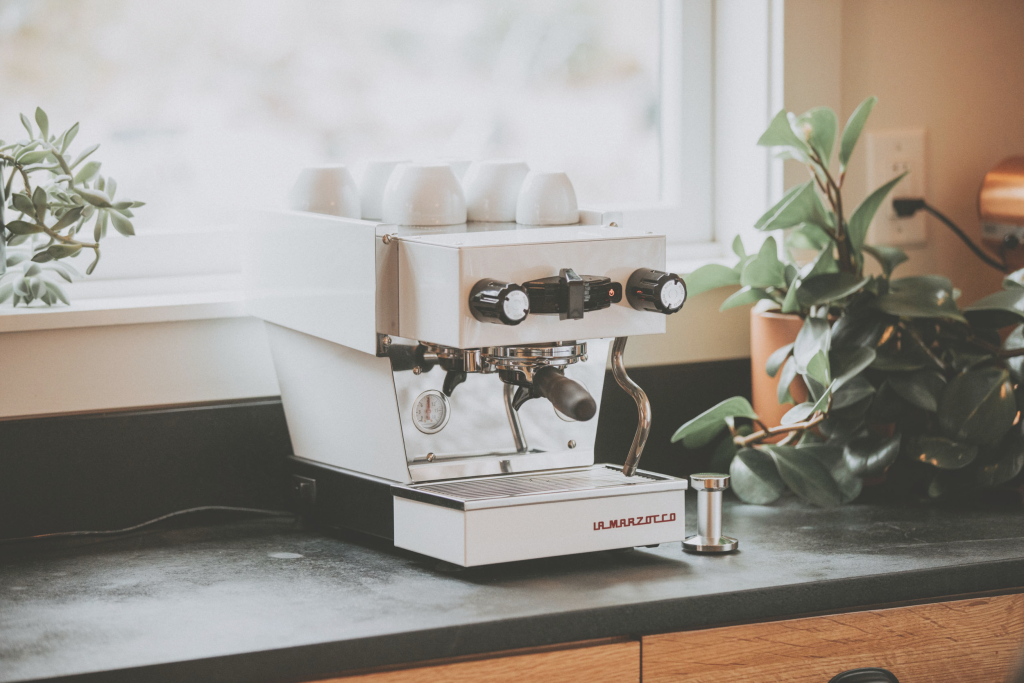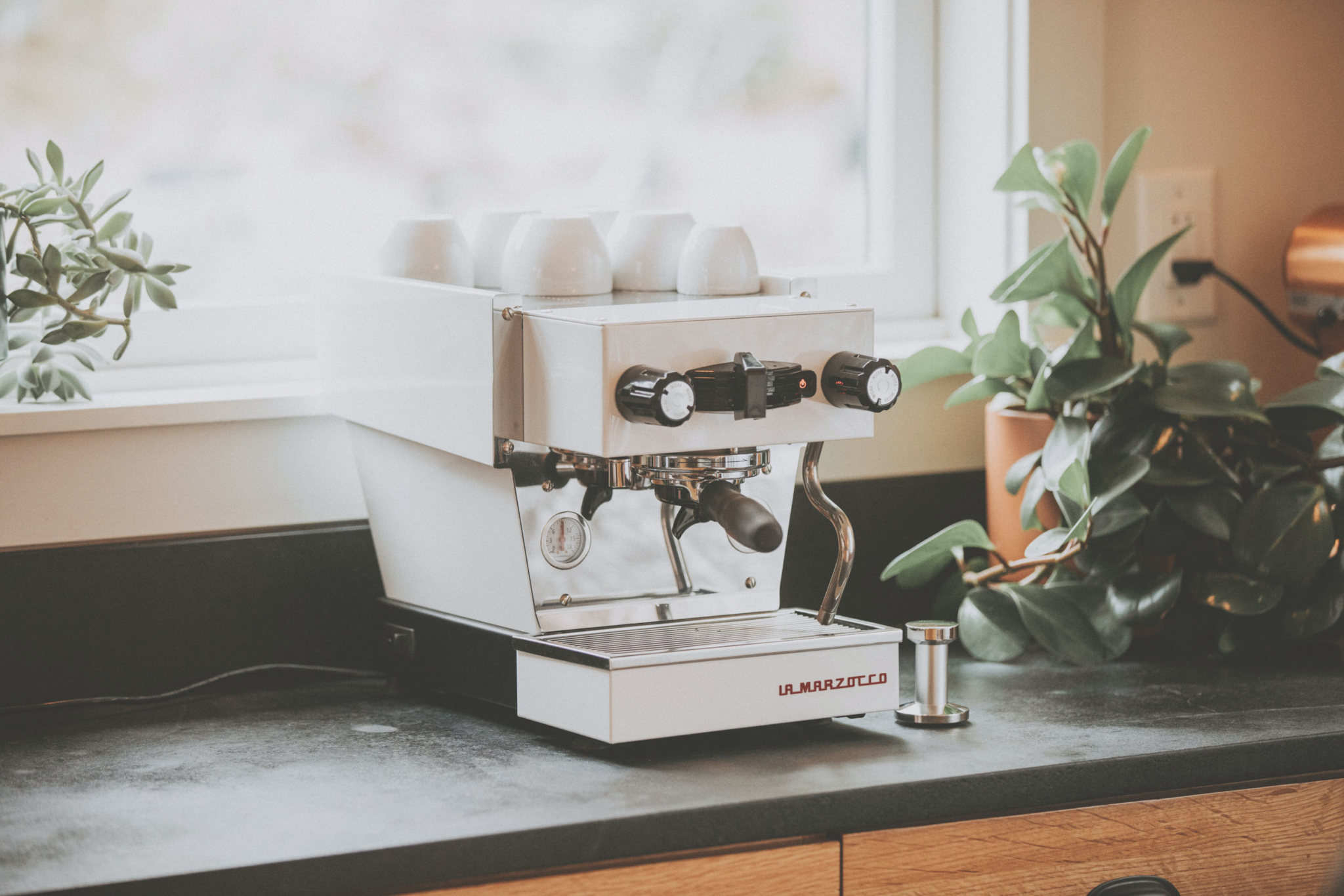 convertible portafilter
The all-new convertible portafilter allows you to easily change between a single-spout, double-spout, and bottomless portafilter. Compatible with all La Marzocco Home machines along with standard 58mm tampers.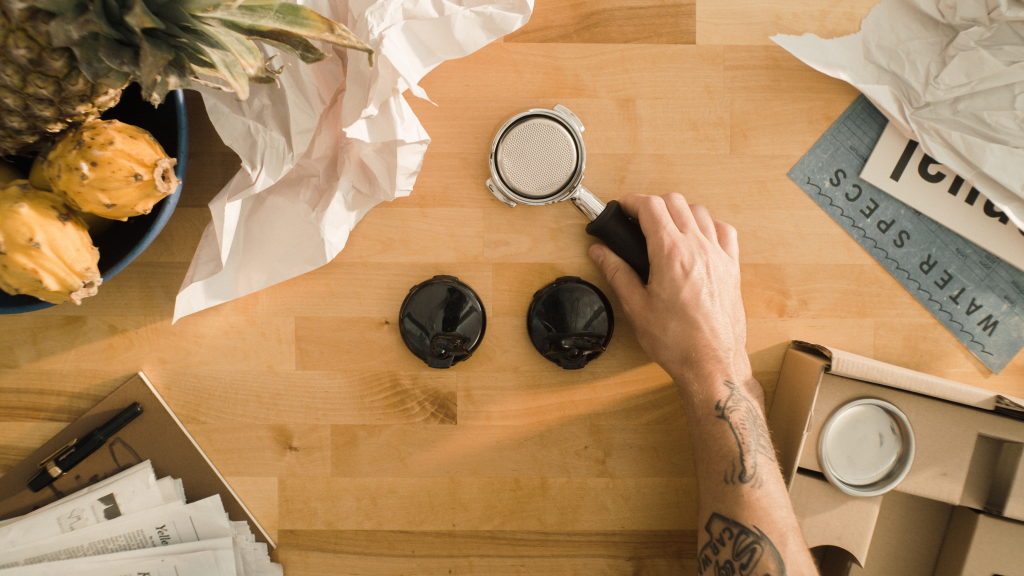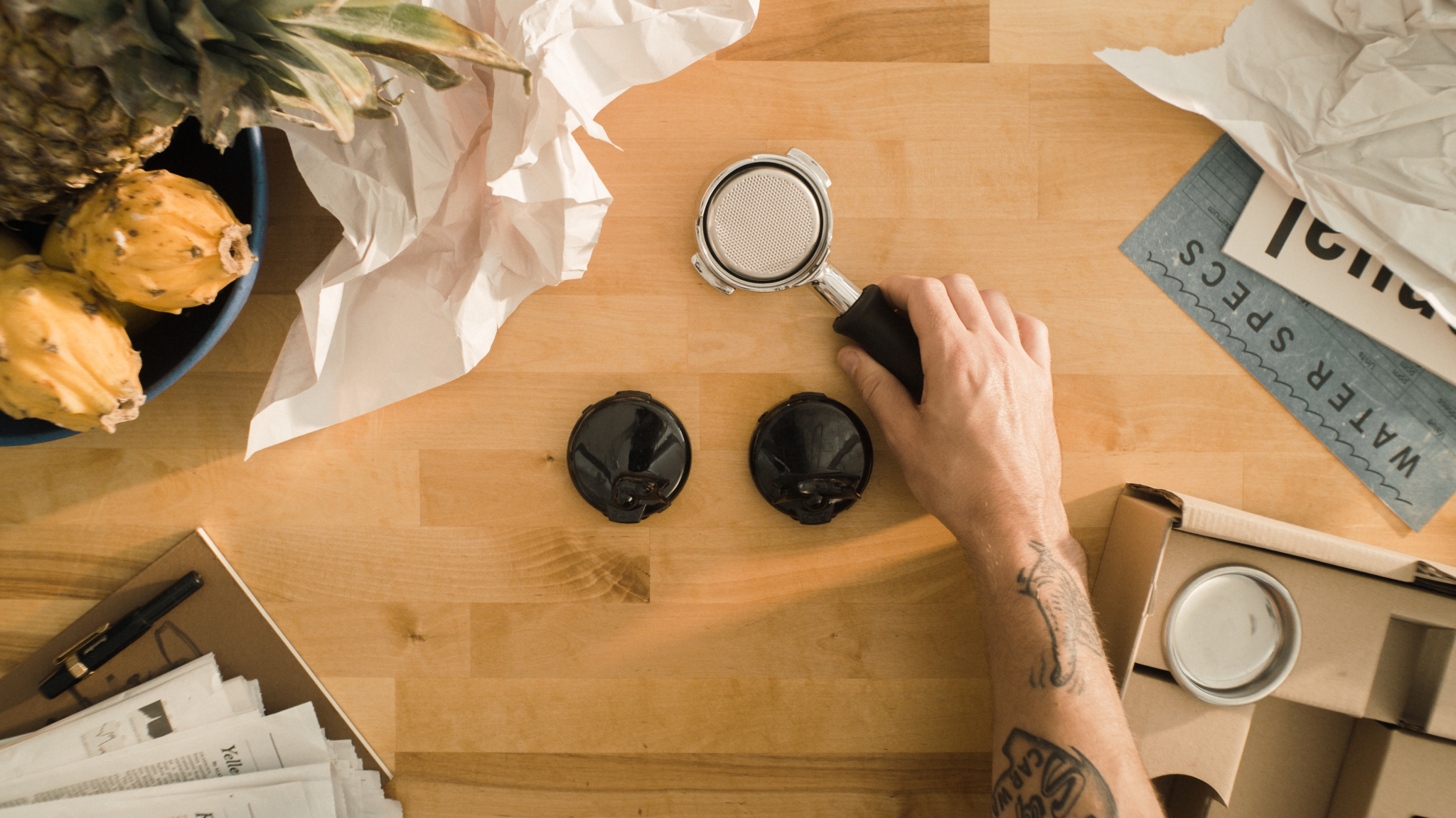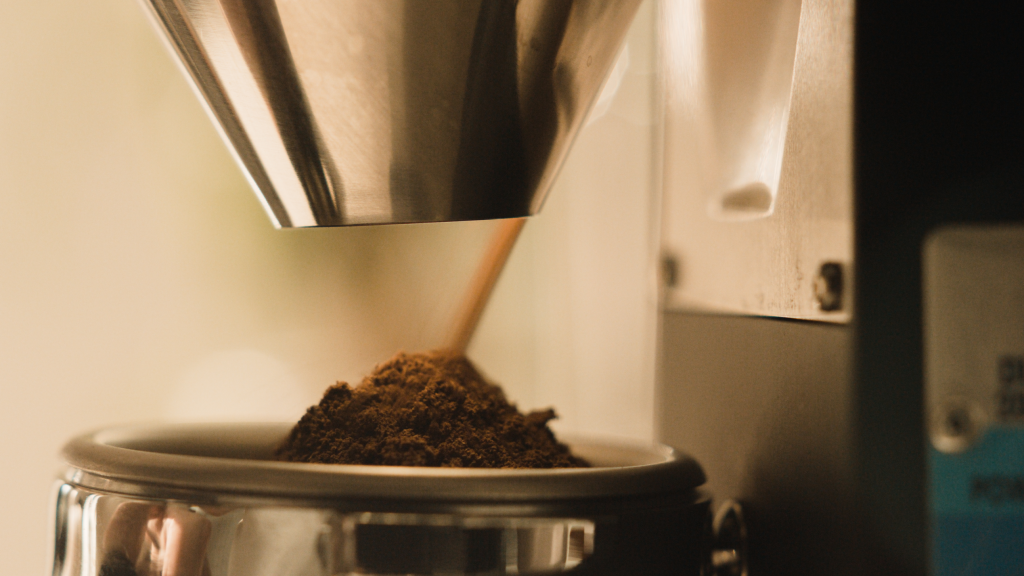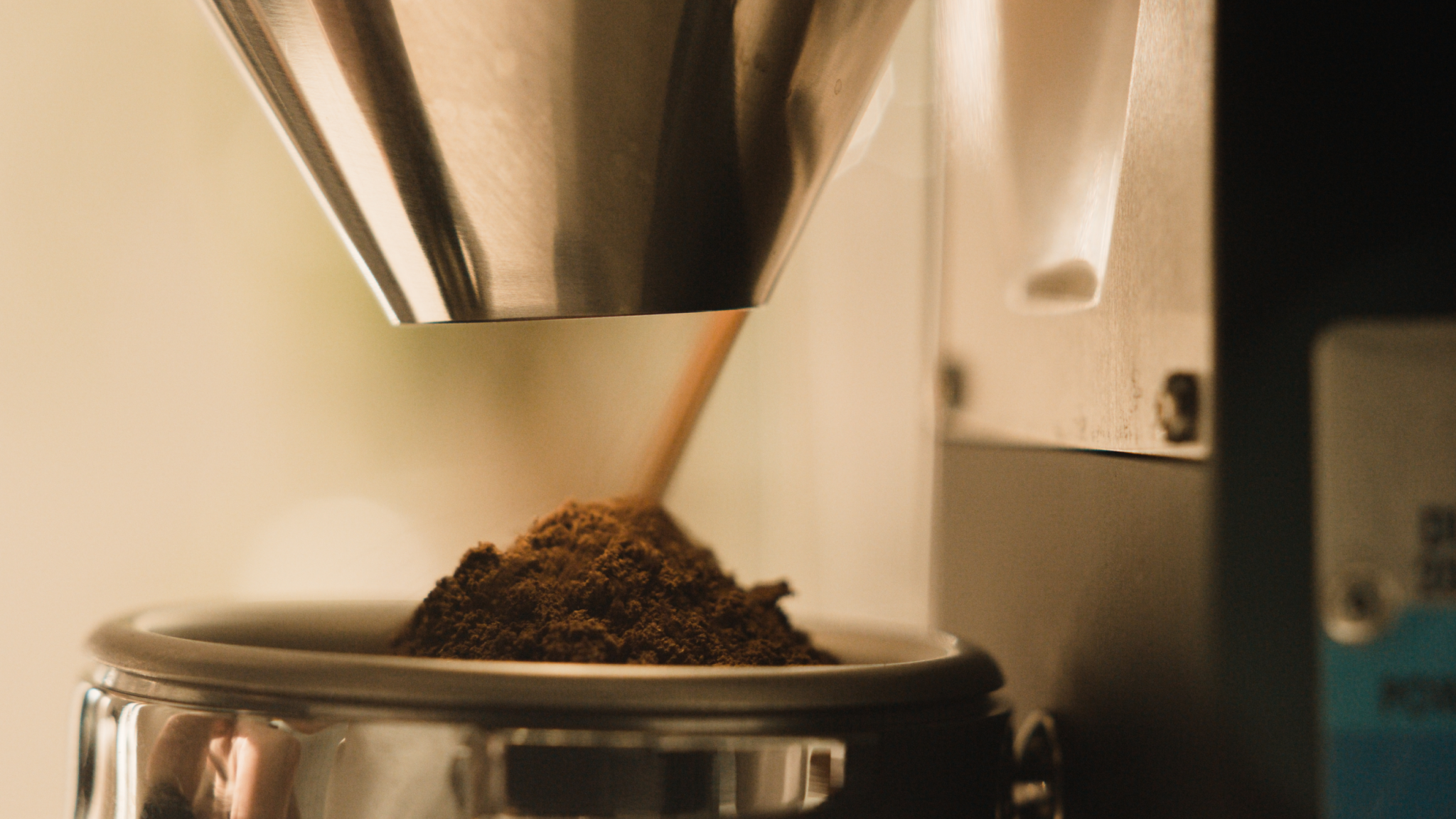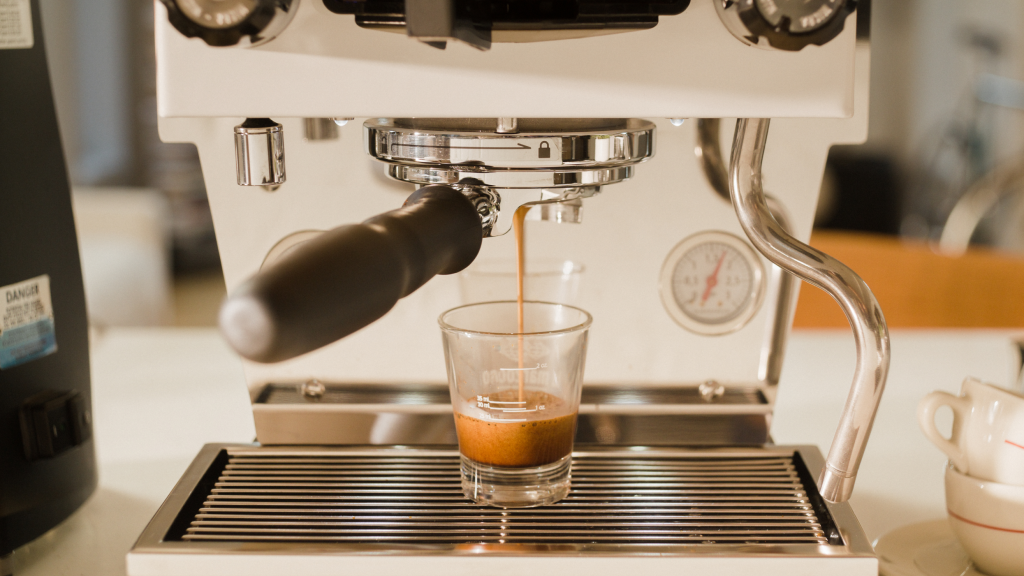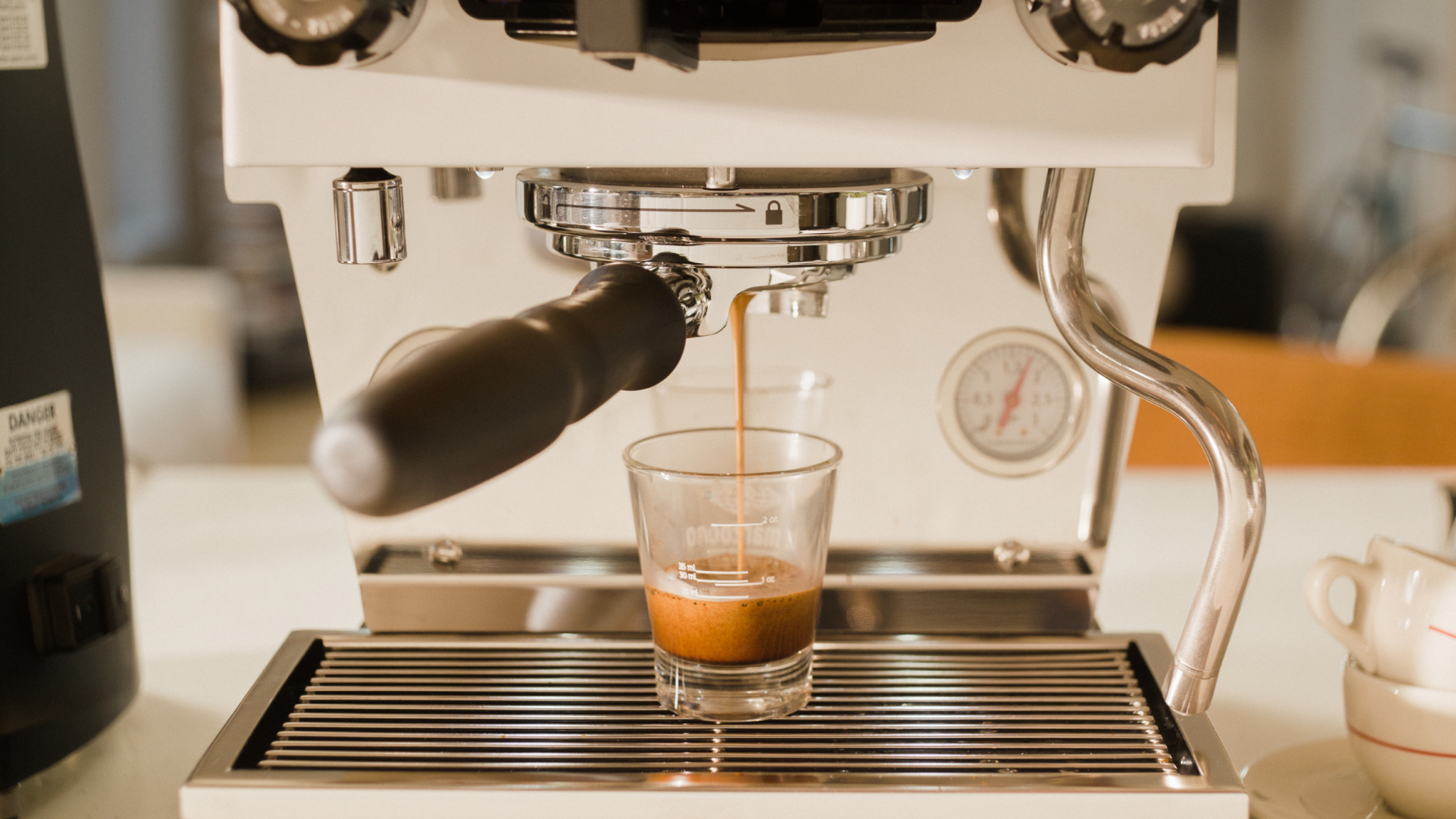 ready, set, brew
Dial in your morning routine. A quick heat-up time, simple setup, and all the tools you need to enjoy café-quality espresso at home.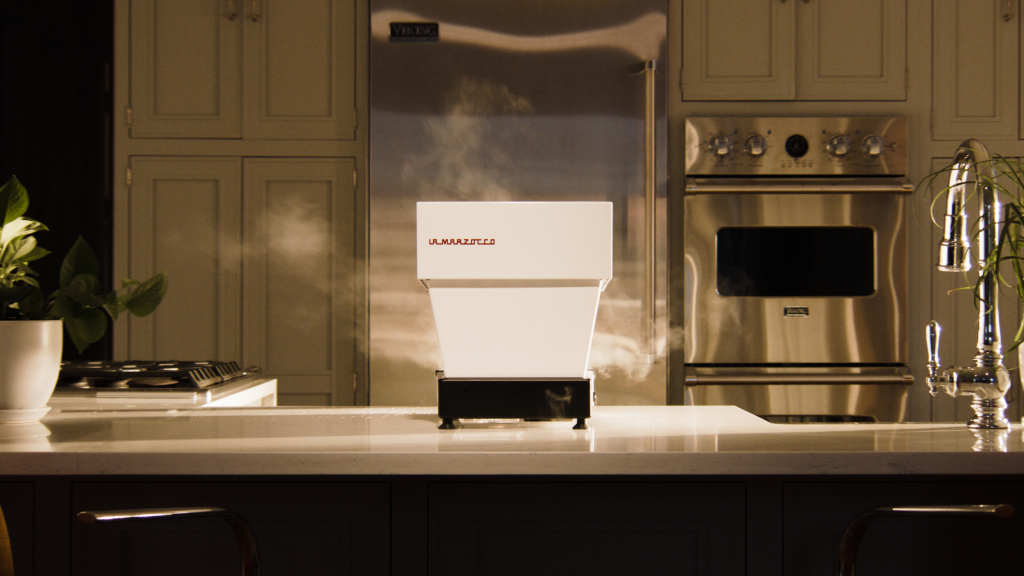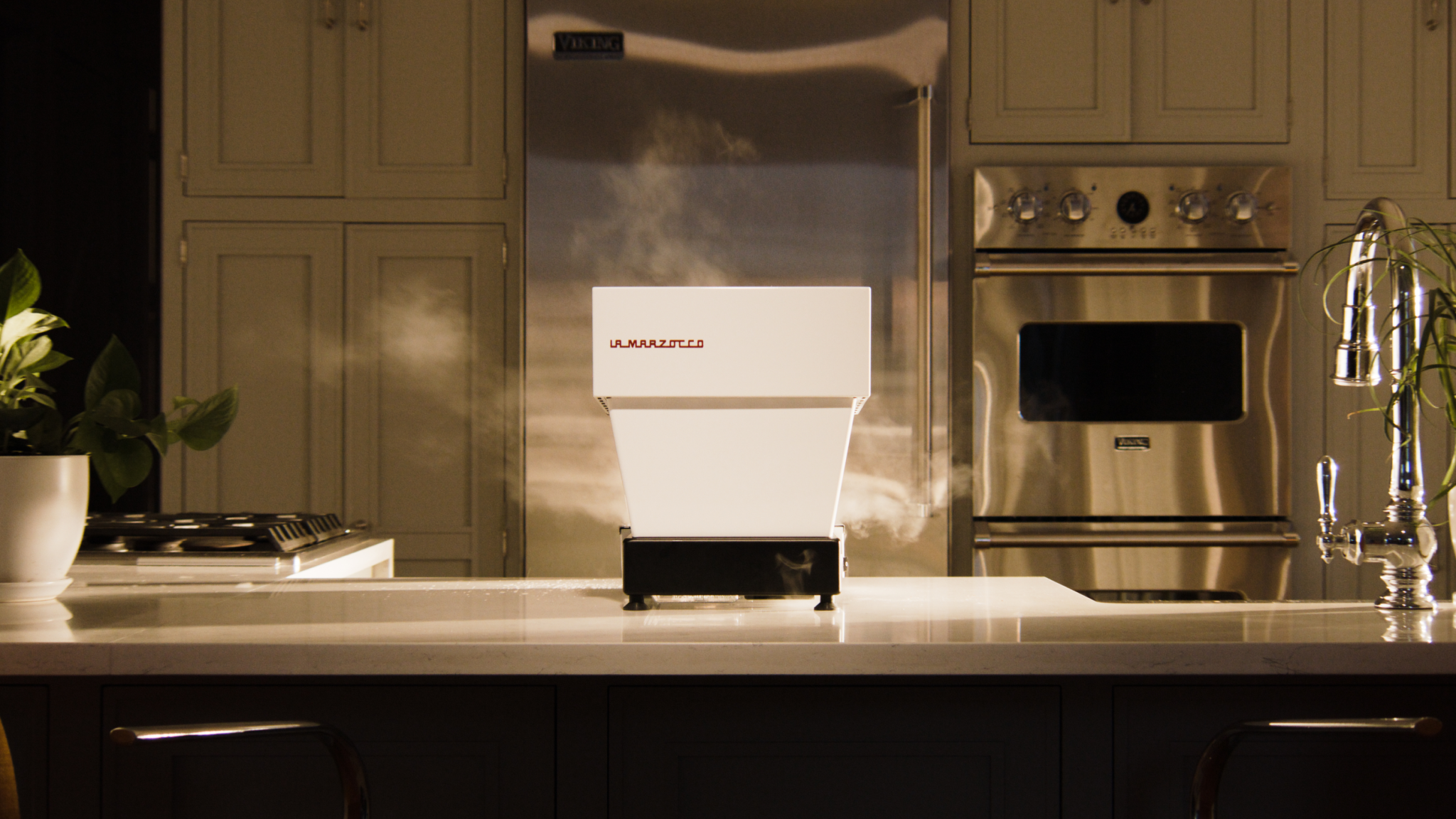 small & mighty
Café-quality equipment packaged into a compact 12" x 12" x 15" form. It's easy to make Micra the centerpiece of the kitchen.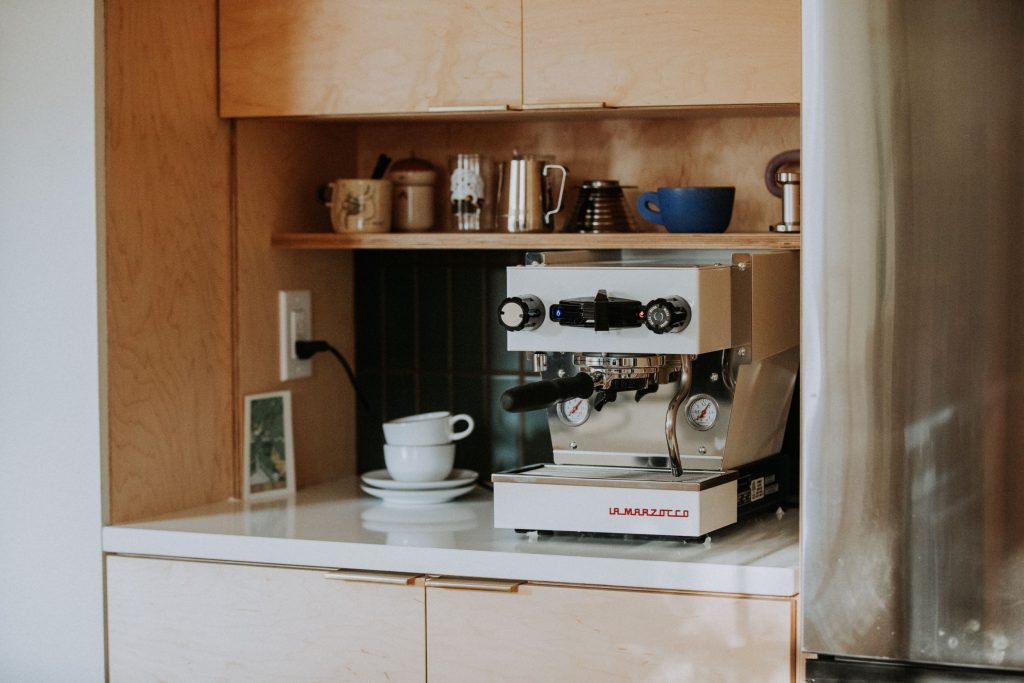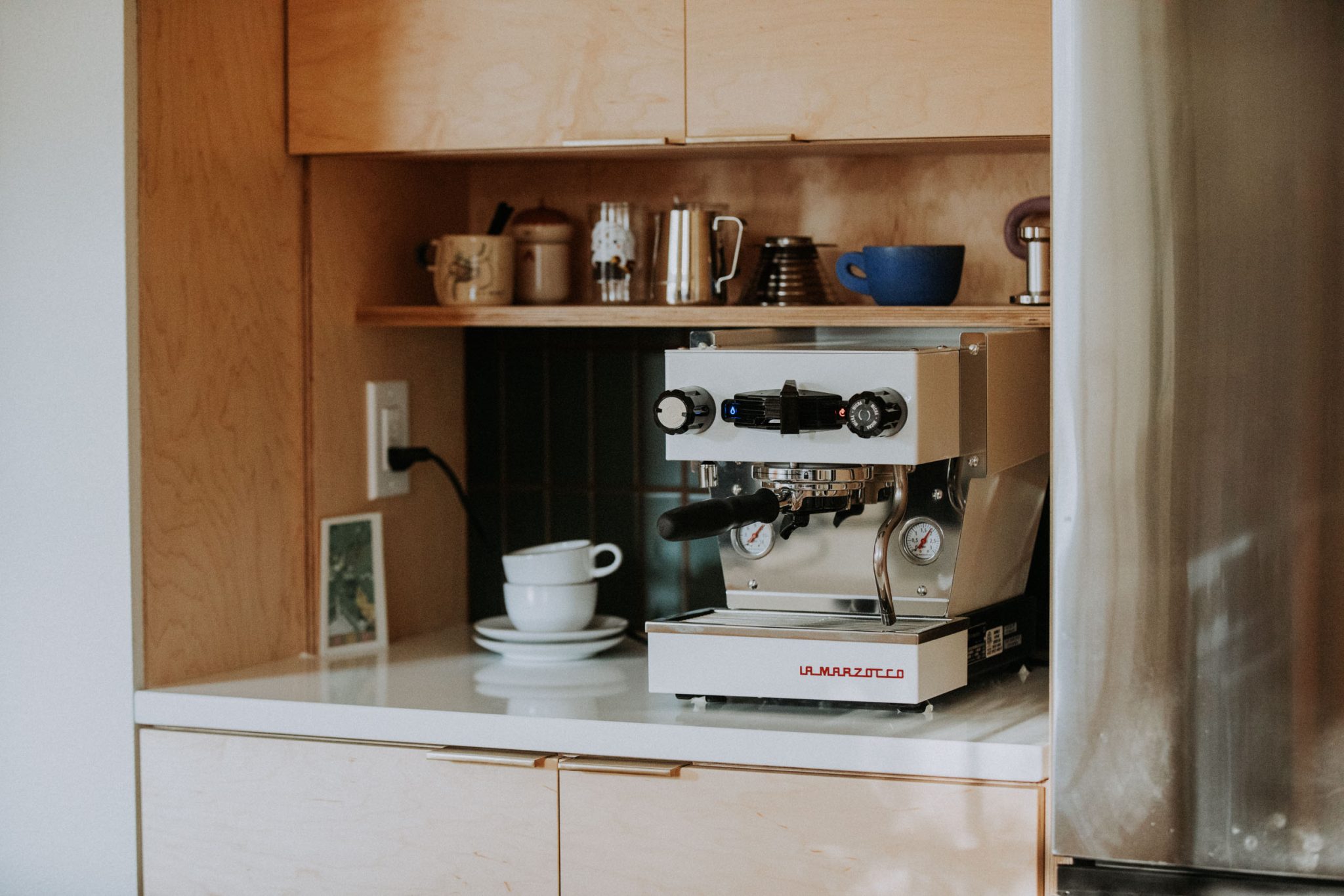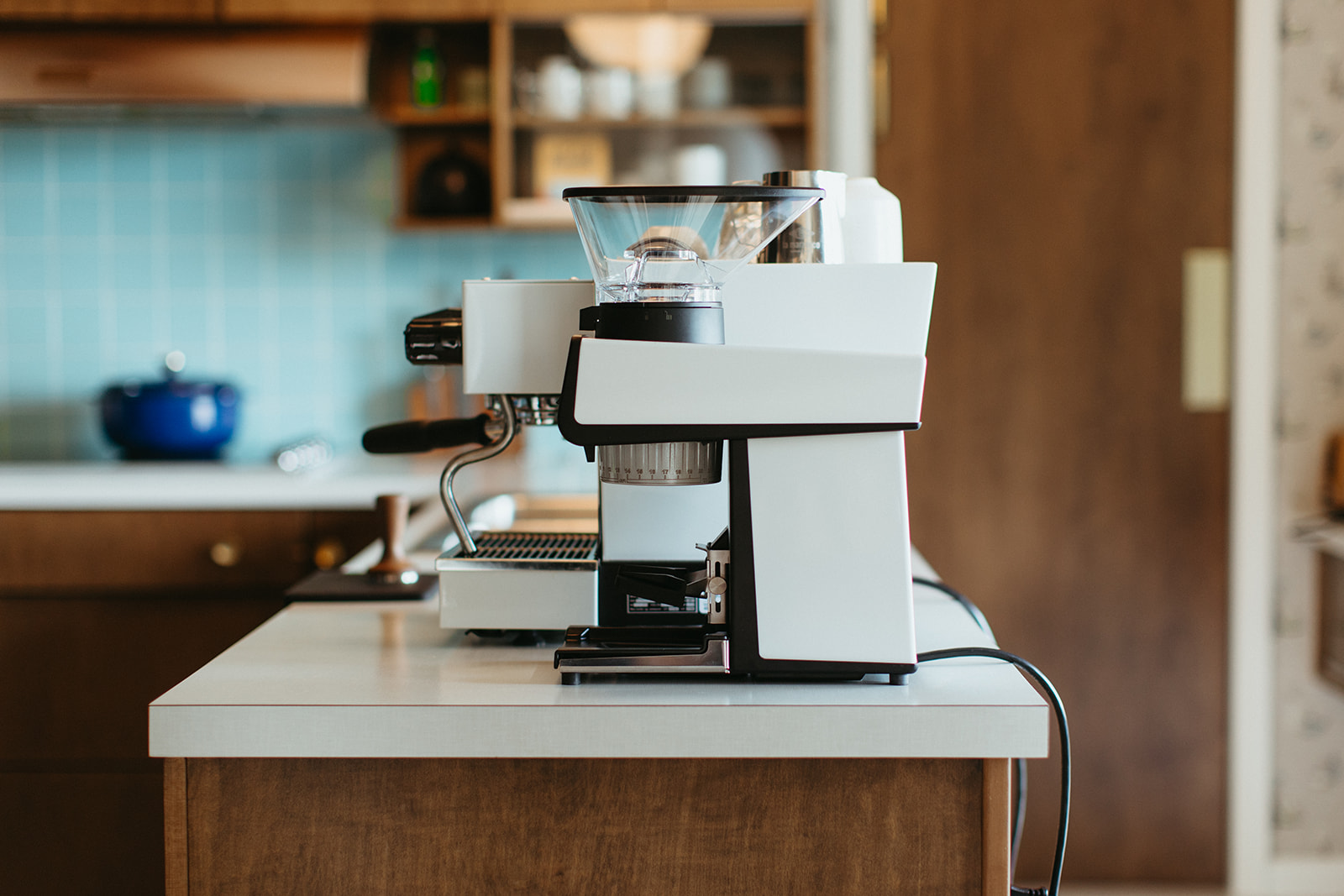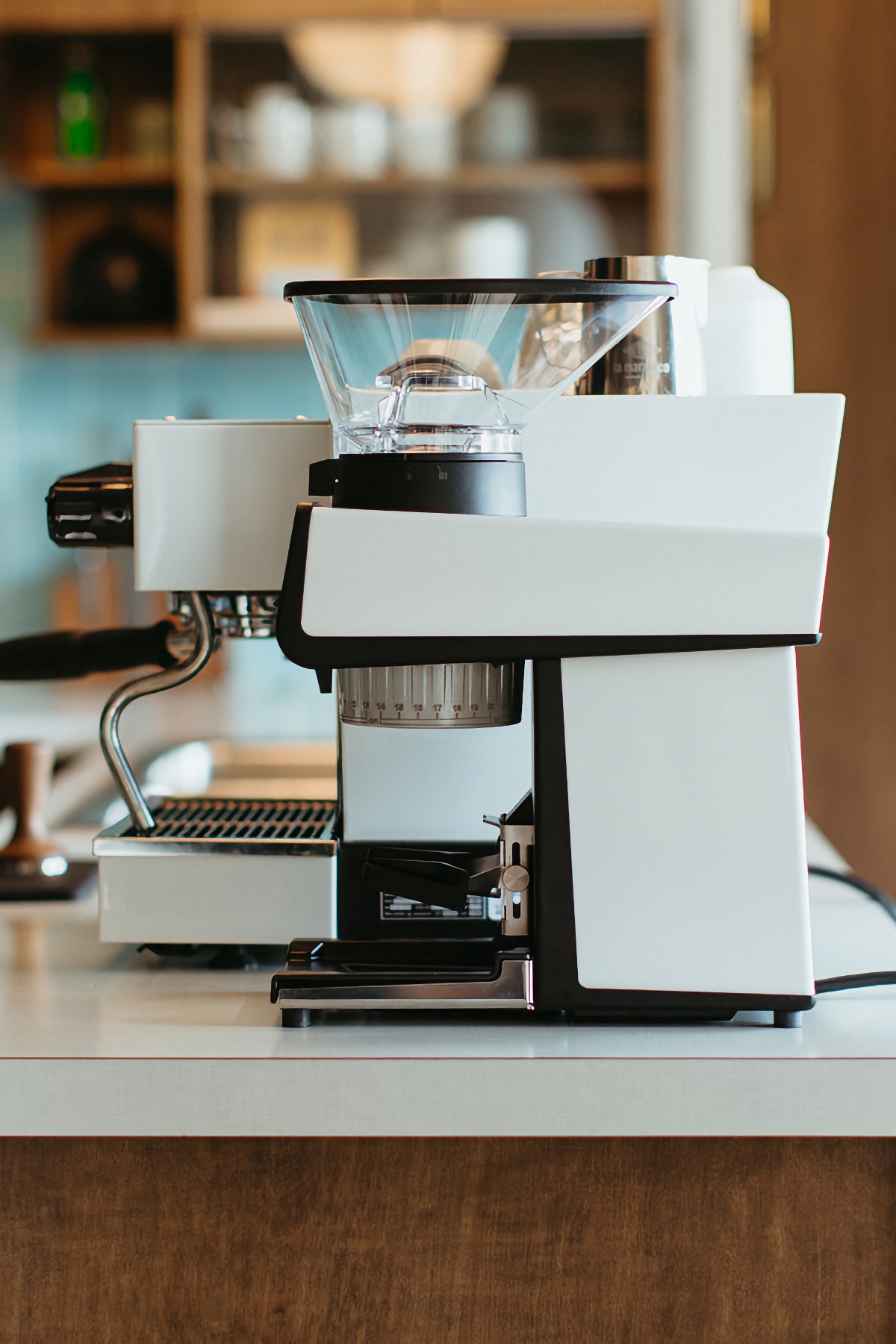 a perfect pairing
receive 15% off pico + Linea mini or Linea micra when purchased together—now through Dec 31.