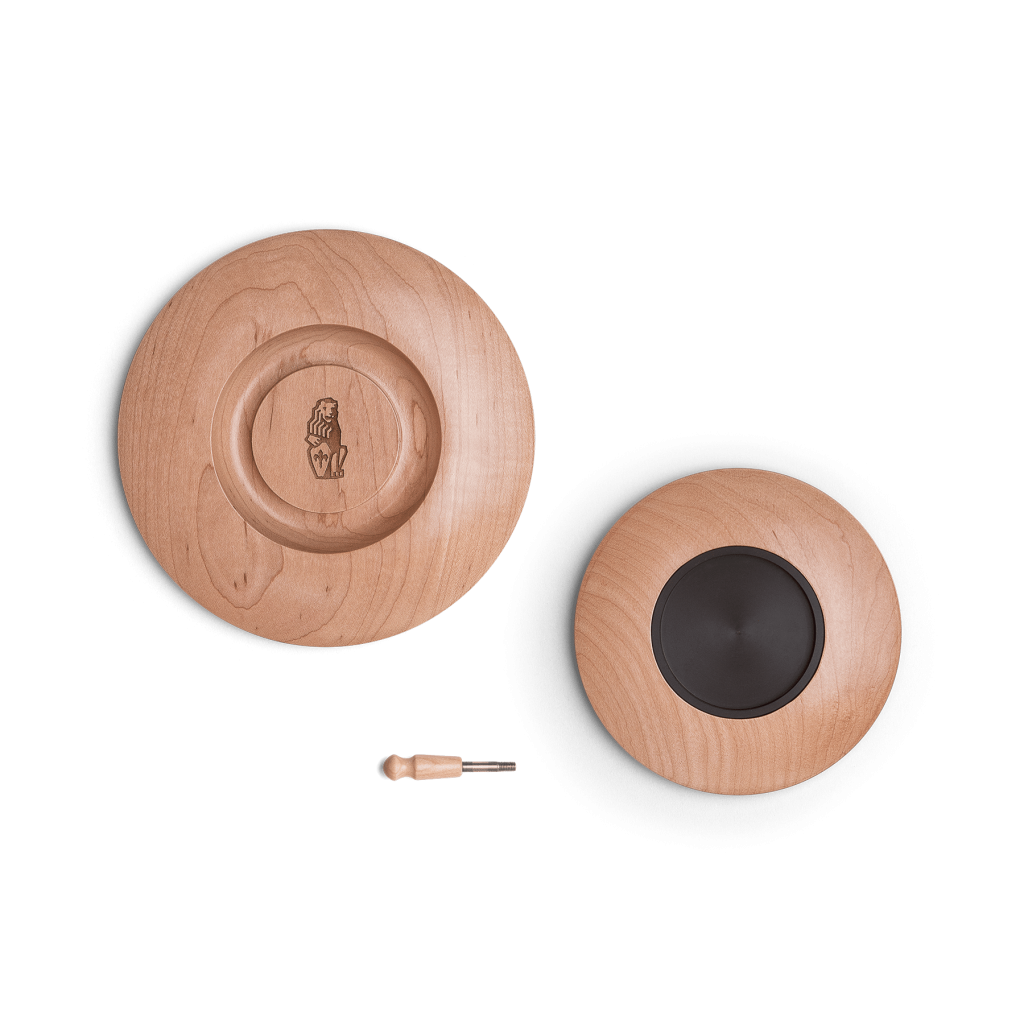 Lux D Grinder Customizations
$160.00
-
Customize your Mazzer Lux D with the Lux D Grinder Customizations. Each custom set of accessories comes with a hopper lid, doser cover, and grind collar lever to replace the standard black accessories that come with the Mazzer Lux-D.  These accessories are easy to install and are a great ways to improve the look and feel of your daily brew ritual. The Lux D Grinder customizations are also compatible with the Mazzer Mini Doser grinder and the Super Jolly Doser grinder with the Mazzer Short Hopper.
---
Includes hooper lid, doser cover, and grind collar lever Available in walnut or maple options Tamper storage on doser cover
Please note: Wood grain and color may differ slightly from pictures due to the individuality of each tree used for production.