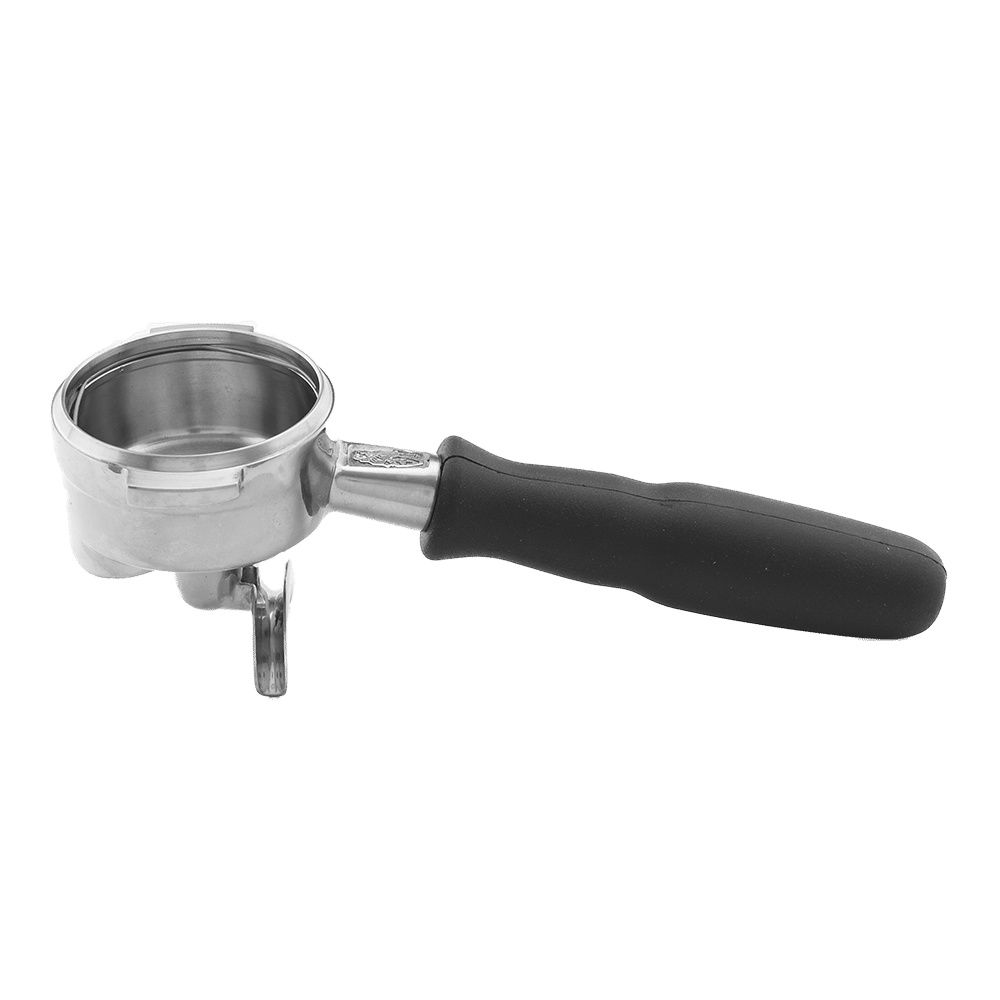 Double Spouted Portafilter
$150.00 – $210.00
-
Designed to keep your portafilter intact, the La Marzocco Double Spouted Portafilter comes equipped with fixed spouts to withstand tamping.
Compatible with all La Marzocco Home Espresso Machines, this portafilter includes the portafilter spring while baskets are sold separately.
Please note: Wood grain and color may differ from pictures due to the individuality of each tree used for production. All wood options are 100% American grown under Managed Forest Crop control insuring sustainability.
15-degree handle angle
Supports La Marzocco 58mm diameter portafilter baskets
Available in custom walnut, maple, black & stainless handle or standard rubber