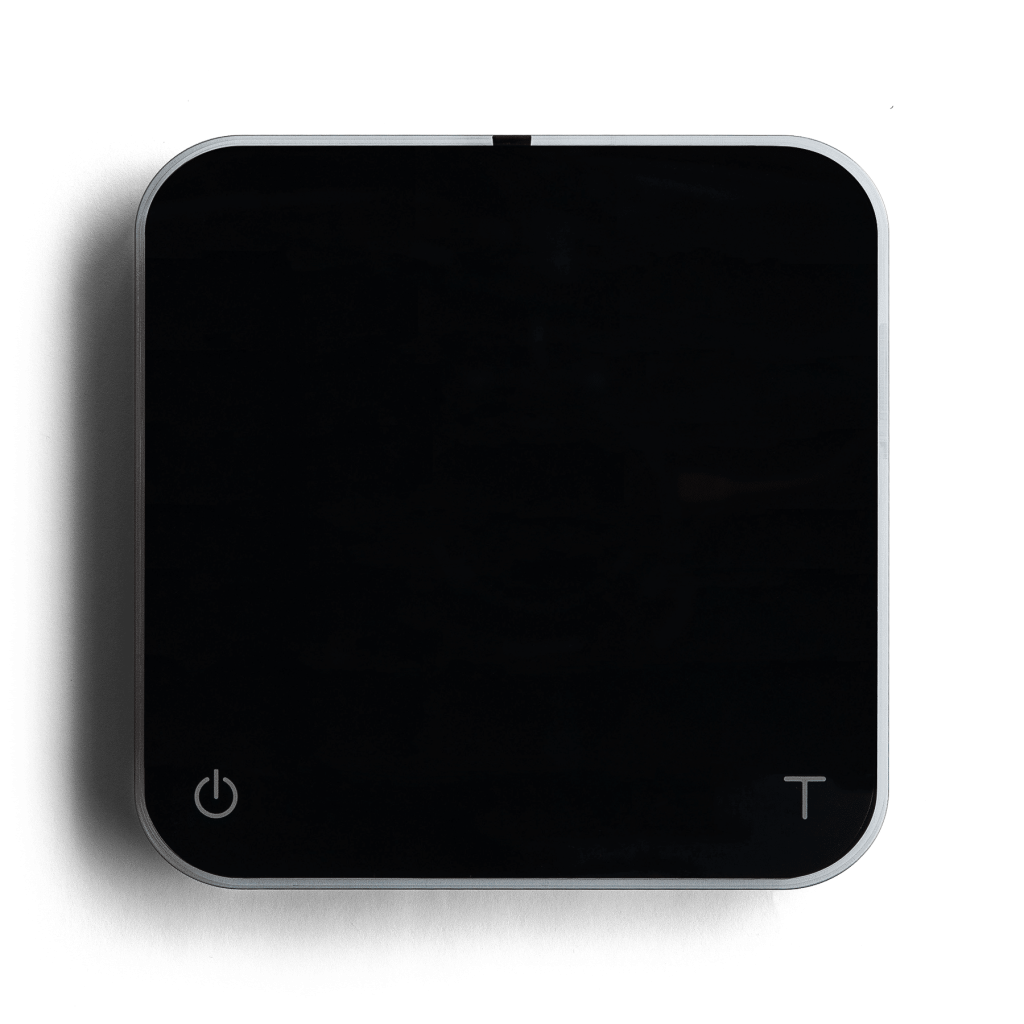 Acaia Pearl
$150.00
-
A gram scale designed for almost every coffee brewing method. Great for weighing some of those larger items like your portafilter, pour overs, and can also be put to use for baking.
Details
Sleek design combined with laboratory-grade parts make the Acaia Pearl coffee scale the preferred tool in home & cafe setups around the world. Its ultra-fast read time and accuracy are bolstered by zero-tracking stabilization technology. The LED display, built-in timer, and rechargeable power supply make for a seamless brewing experience. Perfect for portafilters and pourovers. Available in Black.
Acaia Pearl Coffee Scale (Black), Heat Resistant Pad, Micro USB Charging Cable. Made of Polycarbonate. Measuring units (g/oz.), readability (0.1g), LED display, Lithium-ion 3.7 V Battery (up to 25 hours), bluetooth connectivity.
Dimensions: H 1.26in x W 6.3in x D 6.3in
Designed in California, made in Taiwan