Since the launch of La Marzocco Home in November 2014, we've seen an incredible response to the idea of creating café quality espresso drinks at home.
Today, we are excited to announce the newest addition to the La Marzocco Home line up: the Linea Mini.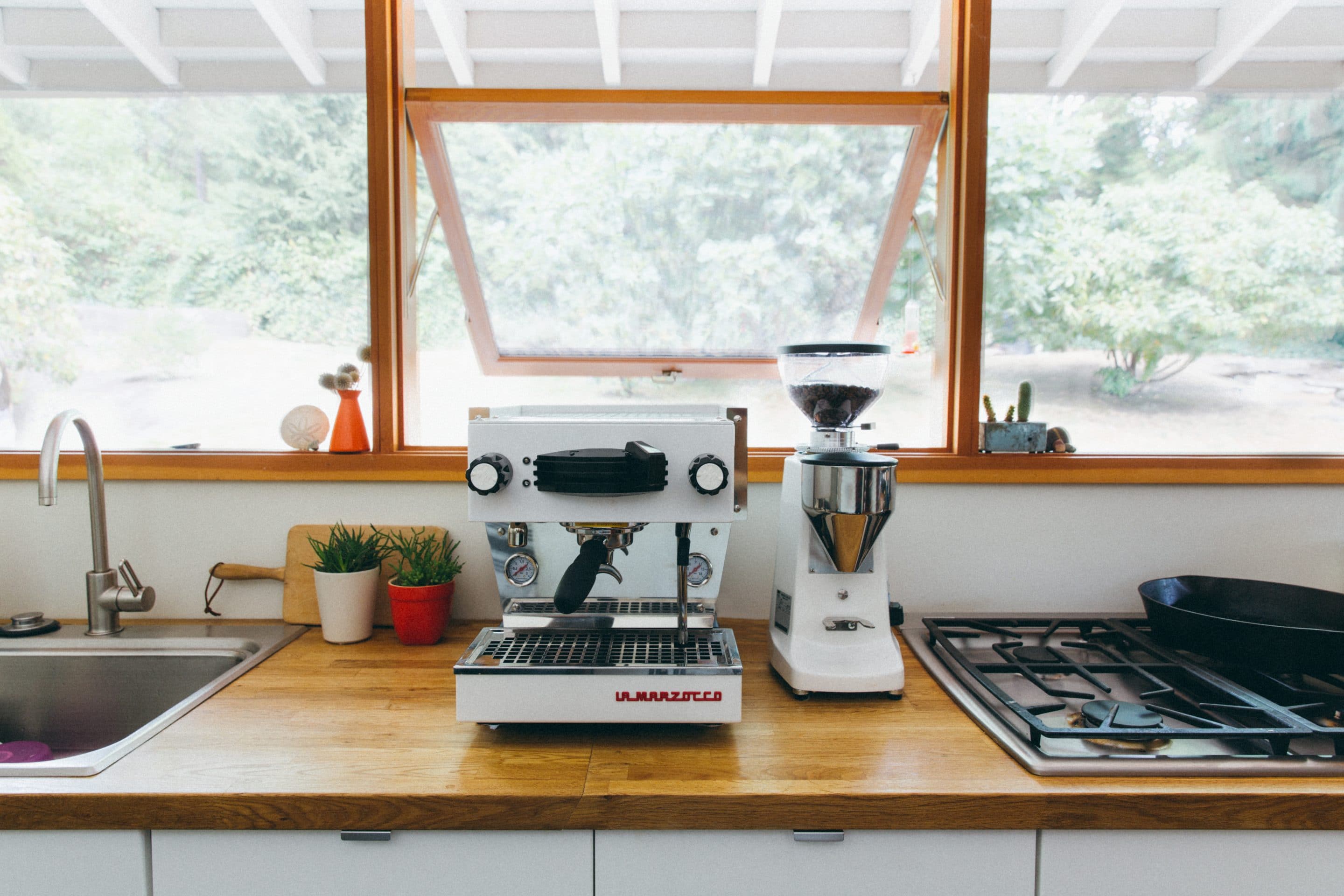 The design of the Linea Mini is based on the iconic La Marzocco Linea Classic. Loved by thousands of professional baristas, the Linea Classic truly helped launch the specialty coffee movement of the early 1990s, and inspire the third wave coffee movement in the early 2000s. It continues to be one of our best-selling commercial espresso machines, and is familiar to coffee professionals and coffee enthusiasts around the world. With the Linea Mini, we hope to help espresso enthusiasts create an espresso revolution in their own kitchens.
Some of the features of the Linea Mini include:
Power: The Linea Mini comes standard with a 120V 15 amp power requirement and can plug into any outlet.
Water Reservoir: It has a built in water reservoir, holding 3.5 liters of water and allowing for a good deal of espresso experimentation before refilling.
Dual Boiler: The dual boiler system comes with new group technology that allows the machine to achieve the temperature stability and energy efficiency of our commercial machines, but in a much smaller footprint.
Barista Lights: Barista lights turn on when brewing is engaged, lighting up the drip tray and allowing you to see the beautiful colors of your espresso as its brewing.
Temperature Adjustment: Temperature is adjustable using a stepped adjustment wheel on the side of the machine to dial in the correct temperature for the coffee you are brewing.
Dimensions: The Linea Mini is only 14 inches wide taking up less horizontal counter space, fitting into your kitchen and looking amazing while doing it.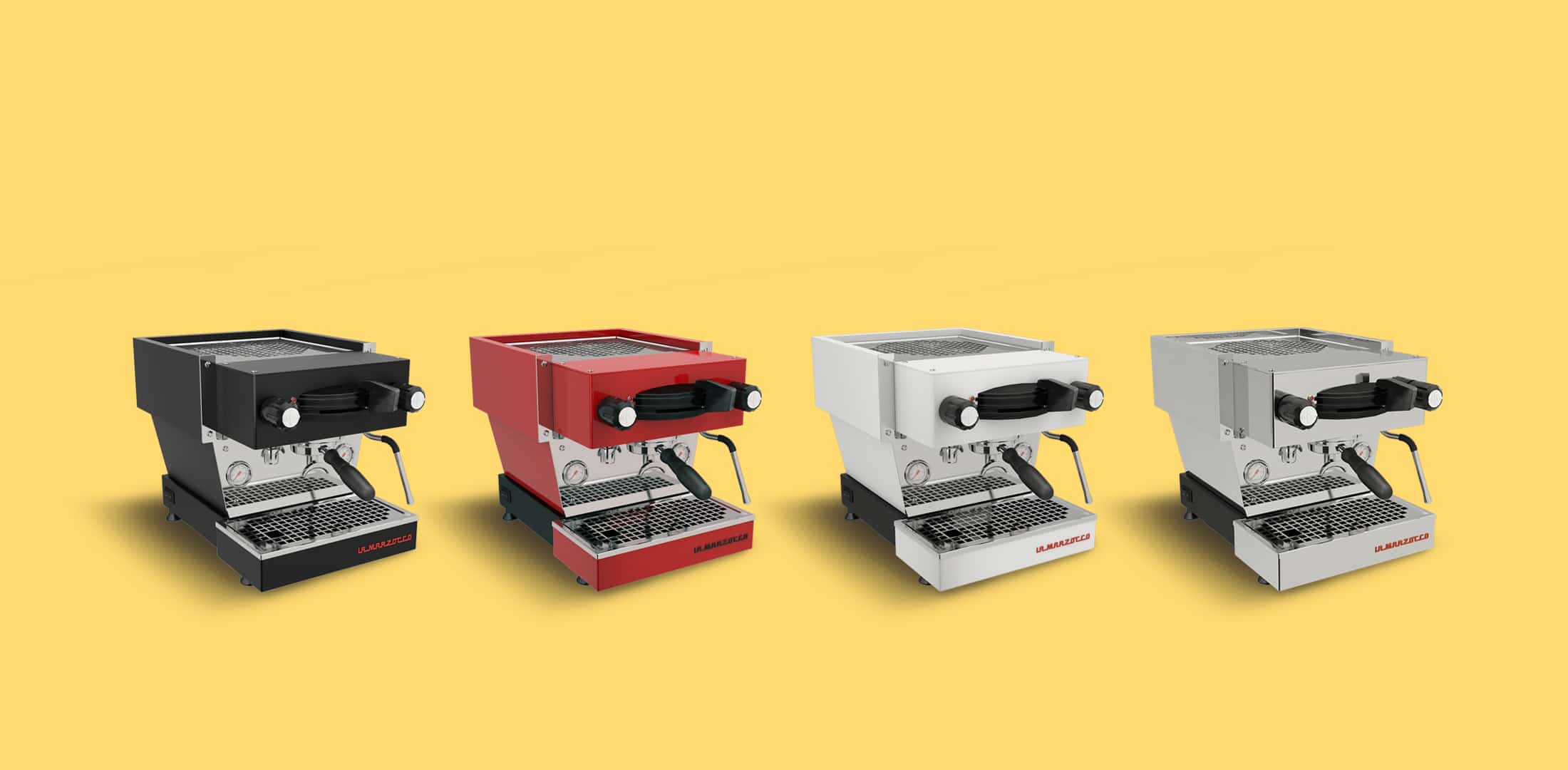 The Linea Mini comes in four different colors: Stainless Steel, Black, White, and Red and is $4,500. The first shipment is expected to go out in May 2015 and preorders for the first shipment are available now in the US at lamarzoccohome.com There are a very limited number of these first machines and we expect demand to be very high.
☕️
---