Uppers & Downers 6th Annual Chicago Festival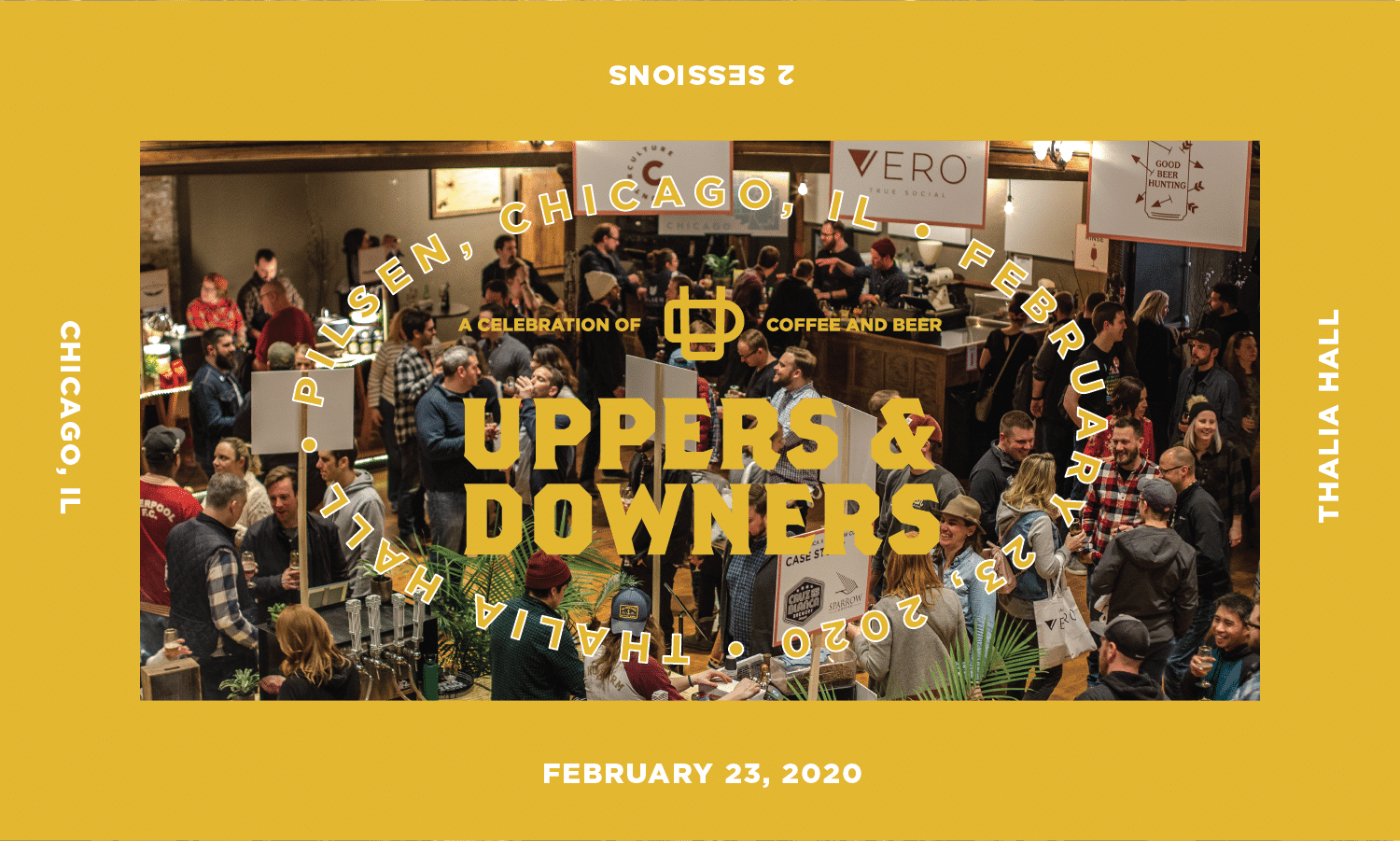 An epic party for coffee and beer fans —it doesn't make the world go 'round, it makes it go up, and down.
Uppers & Downers 6th Annual Chicago Festival
Sunday, February 23
Session 1 11AM – 3PM
Session 2 4PM – 8PM
La Marzocco Home will join the incredible lineup of coffee and beer partners bringing the Uppers & Downers to life. Join us for espresso made on Linea Minis and served with carefully-selected beer pairings. Uppers & Downers is a ticketed event, so be sure to grab your spot using the link below.
Uppers & Downers started as an experiment bringing together craft beer and coffee culture, exploring the process, technique, and even origin of these ingredients. Since then it's gone on to include cross-overs from a variety of other craft cultures, including cocktails, chocolate, and the culinary world.
This series includes events around the globe – including London and Berlin. But its true home is at the annual festival in Chicago where 1,000 guests over the course of the week, from near and far, will celebrate with us.
2020 sees us open up the program to allow roasters to showcase the breadth of their lineup beyond espresso. So yes, you'll have incredible espresso brewed on our professional consumer machines courtesy of La Marzocco Home, but each of our dozen roasters has been invited to prepare any drink they want – brewed coffee, cold brew, nitro, cortado's, romano's, etc. Just be there to find out.
As is the tradition, we're assembled an incredible selection of the country's best roasters and brewers, and inviting them to serve beautiful coffees, and of course, experimental coffee beers. We'll also have cold brew cocktails and other surprising, inventive beverages and snacks on the theme.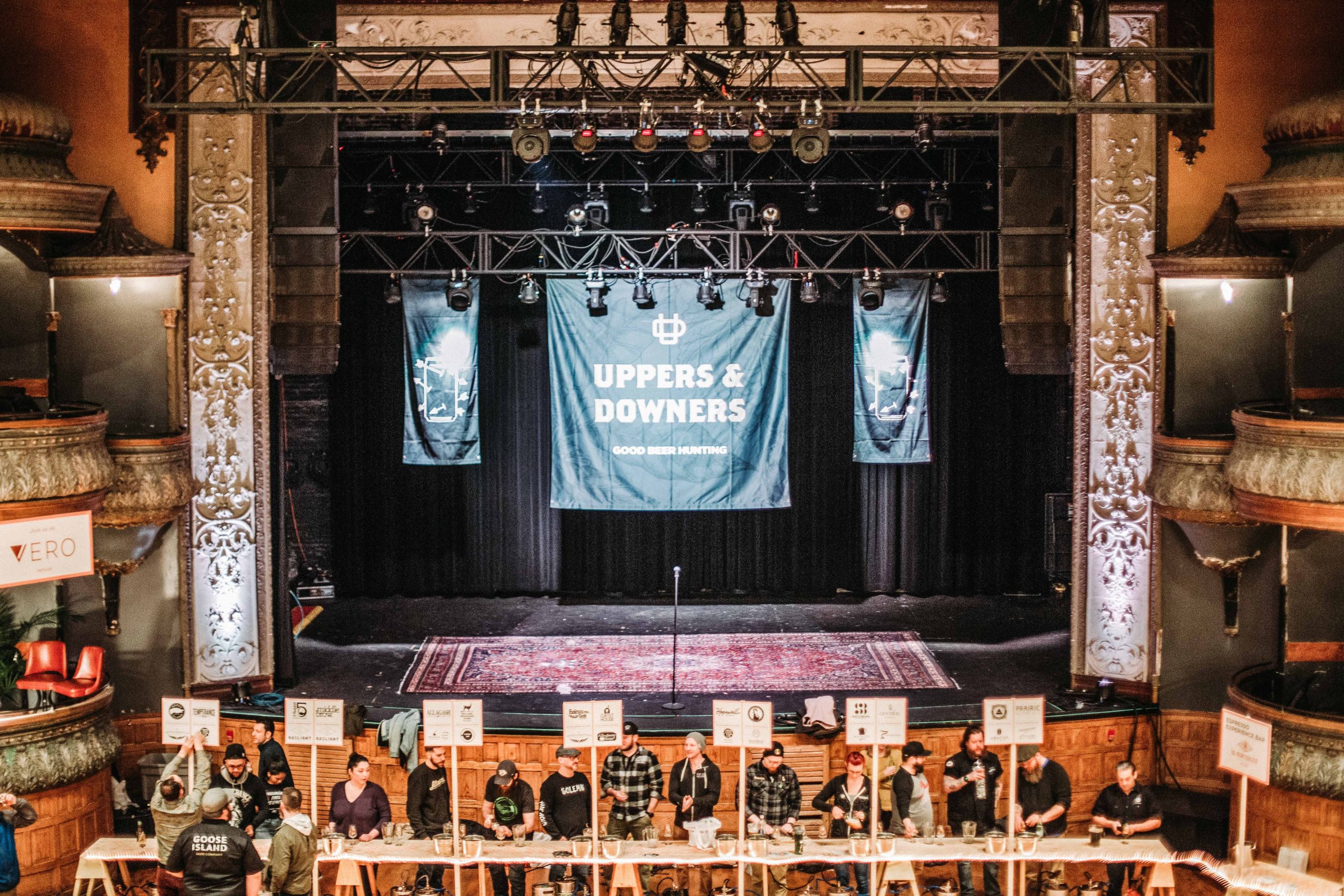 What to expect:
two sessions, 11a-3p and 4-8p at historic Thalia Hall in Chicago's Pilsen neighborhood

dozens of beers and experimental coffee beers made just for Uppers & Downers

the country's best coffee roasters working on some of the best equipment out there to deliver incredible coffees prepared in a variety of ways – moving beyond our usual focus on just espresso.

coffee cocktails and experiments from the country's best roasters

snacks from inventive Chicago chefs

competition-winning cold brew cocktails

a balcony lounge with palate cleansers and a great view

case studies featuring unique sensory experiences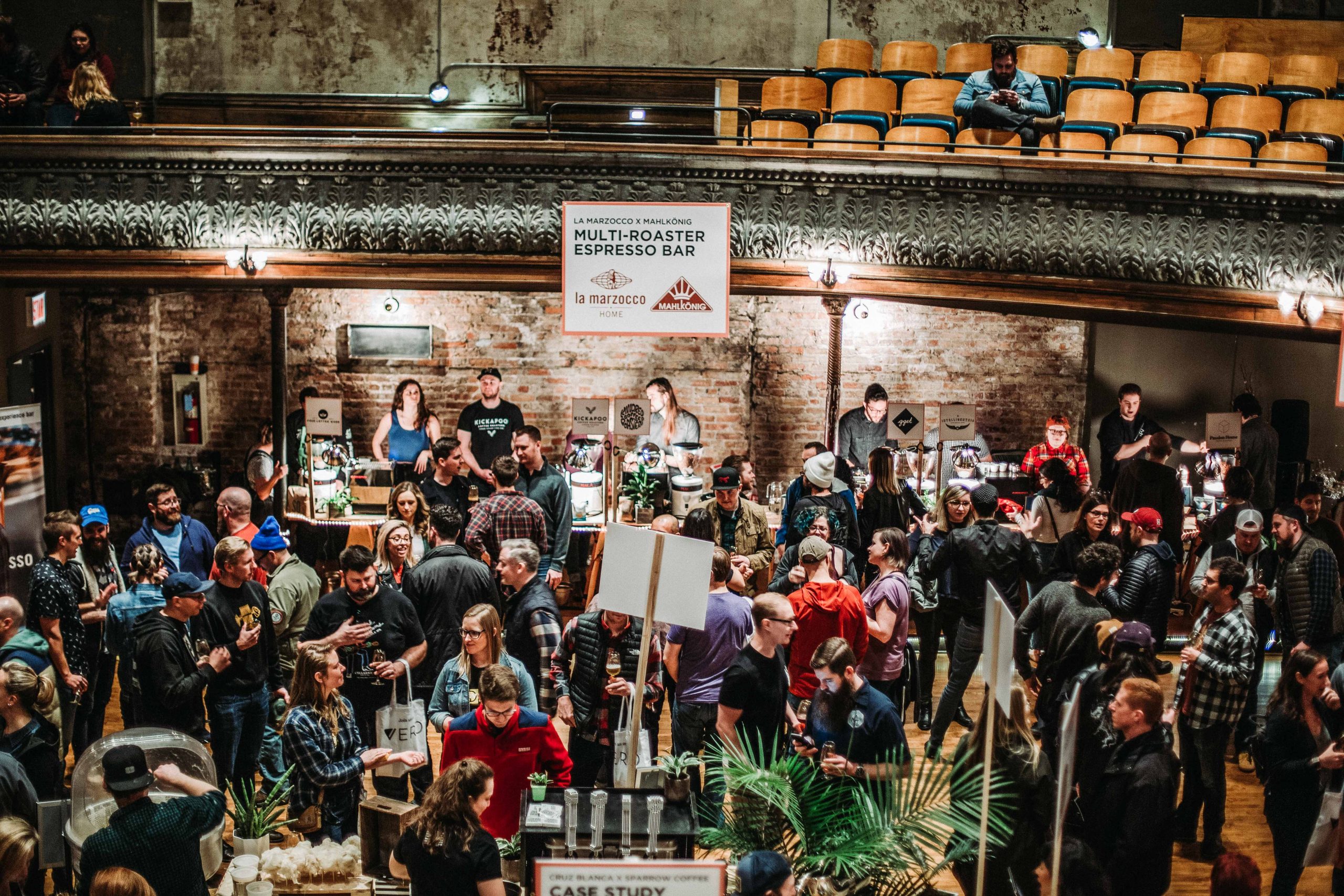 Attendees will be given a custom glass on entry, theirs to use for sampling everything at the event (no disposables). All samples and snacks are included in the ticket price.
Hosted with our partners at:
Thalia Hall
1807 S Allport St,
Chicago, IL 60608