ChefSteps Premium Linea Mini Package
An Exclusive Offer for ChefSteps Premium Members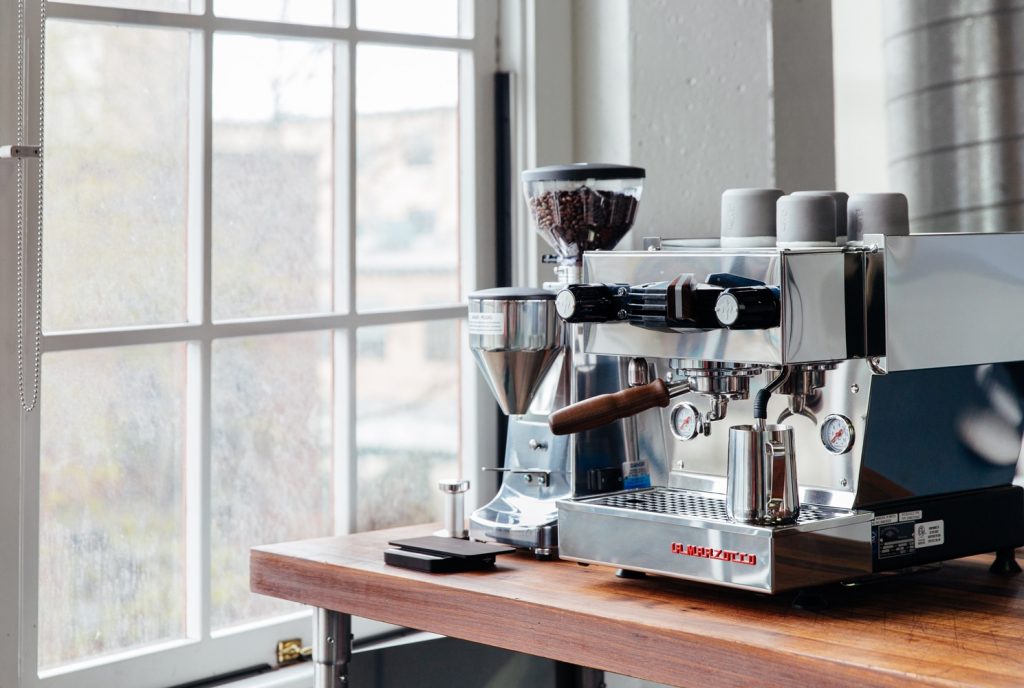 ChefSteps has always been one of our favorite collaborators, we teamed up to create the online barista class: Espresso. Since launching our Espresso Class with the ChefSteps team, interest in learning how to make beautiful espresso drinks at home has exploded. To celebrate that collaboration we asked ChefSteps to help us create the ultimate home espresso package. The result is an exclusive package deal available only to ChefSteps Premium members. This package will allow you to put all you've learned in the Espresso class to good work.
The package includes: Custom Linea Mini with accents + Barista Pro Kit + Lux D grinder with On-Demand dosing
With this set up (and some practice) you will be able to craft drinks that will make your local cafe jealous.
Exclusive to ChefSteps Premium members, we are making this package available at a discounted price.
Head to the Linea Mini Configurator to build your machine, choose your grinder. Then, add our Barista Pro Kit to your Cart. When you're ready to check out, use discount code "ChefStepsDrinksEspressso" to activate special pricing.